---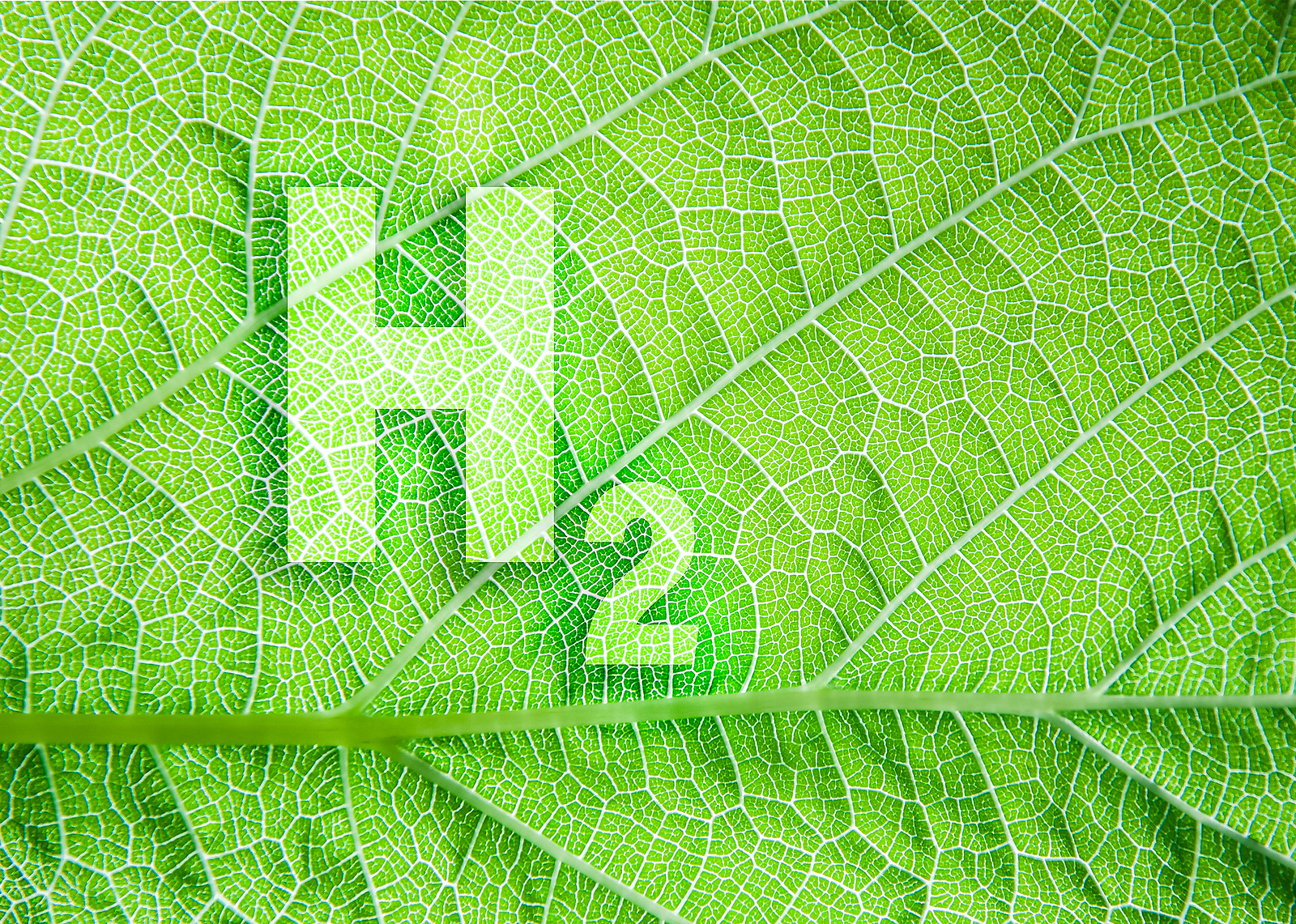 Bundesanstalt für Materialforschung und -prüfung (BAM) joined the Science|Business Network of universities, companies and public-sector organisations. We welcome them, and republish here their first announcement of latest news. More information about the Science|Business Network here.
Hydrogen is a central component of the energy transition and the European Green Deal for a climate-neutral Europe. In order to achieve the goals defined by 2050, the EU and the German government have drawn up a framework for action and are making long-term investments in research, development and the rapid implementation of innovative hydrogen technologies.
As part of its National Hydrogen Strategy, the German government has created a new hydrogen research network, funded by the Federal Ministry for Economic Affairs and Energy. It is intended to serve as an open expert forum for networking and professional exchange between industry, universities and research institutes, to provide suggestions for research into and application of hydrogen technologies along the entire value chain, and to formulate recommendations on the direction of the German government's research funding.
Within this new community of excellence, the Bundesanstalt für Materialforschung und -prüfung (BAM) has been appointed to run the "Safety and Acceptance" cluster – one of four thematic areas around which all of the network's activities are structured. Dr. Kai Holtappels, Head of Division for Constructive Fire and Explosion Safety for Gases, will lead BAM's coordination work in this critical area.
Hydrogen research has been topical at BAM for more than one hundred years and is currently the focus of numerous research and cooperation activities. In September 2020, it bundled its broad expertise in this field to form a competence centre titled H2Safety@BAM.
BAM's current hydrogen strategy creates important prerequisites for the successful expansion of existing markets. It also aims to ensure the technical safety and monitoring of infrastructures and plants - from production and transport to storage and supply of hydrogen as the energy carrier of the future.
"Hydrogen technology is central to the success of the energy transition," said BAM President Prof. Dr. Ulrich Panne. "With our research in this field, we are creating confidence in the new technology. Safety is a basic prerequisite for its acceptance."
Under the leadership of Dr. Holtappels, the national cluster will look in particular at safety aspects of components and systems, from generation to storage and transport to the use of hydrogen. It will also deal with internationally uniform norms, standards and test guidelines.
"I am very excited about the new task in the hydrogen research network," says Holtappels. "Safety and acceptance are crucial cross-cutting issues in hydrogen technology. With our work, we want to provide important impetus for a rapid market ramp-up."
More about hydrogen research at BAM can be found here.