---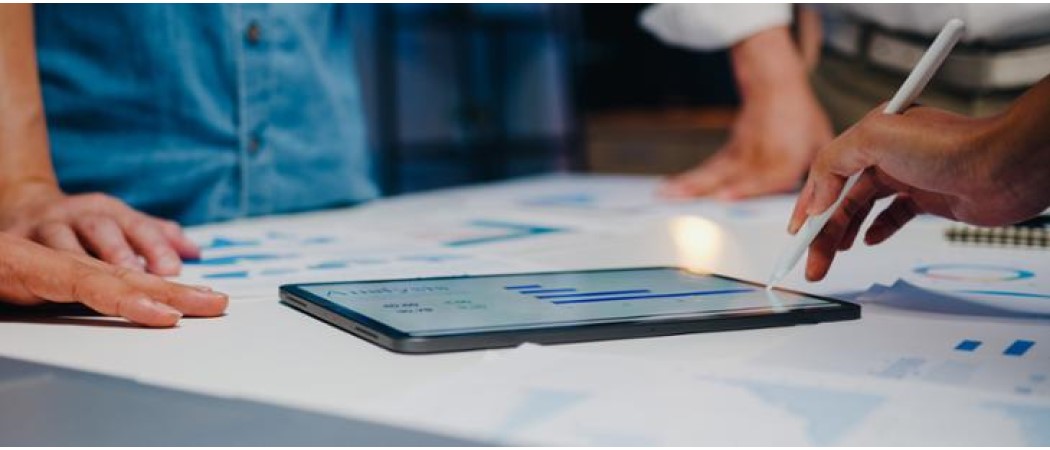 Cooperation between science and business in creating innovation, robotization of the Polish economy and effective support for the participation of Polish partners in Horizon Europe were the topics discussed at the first meeting of the Think Tank of the National Centre for Research and Development in Poland.
The NCBR Think Tank was established by the NCBR Director on 28 June, 2021. Building this expert team is the next stage in the implementation of the NCBR strategy, which together with R&I funding involves active participation in the creation of the innovation ecosystem. The meetings of experts will result in analyses and recommendations regarding challenges in the field of research and innovation development in Poland.
The NCBR Think Tank includes outstanding representatives of the world of science and business. They form a team of experts who will support the Director of the Centre and the Polish Minister supervising the Centre in the process of making strategic decisions regarding the Centre's activities for the development of research and innovation in Poland. The main task of the team will be to carry out analyses and recommendations for challenges and processes in R&I.
According to Dr. Wojciech Kamieniecki, the director of the National Centre for Research and Development, the NCBR Think Tank strengthens the Center's activities with analytical competences which will help in setting new directions, supporting the development of R&I activities, as well as in responding to the challenges of the modern economy with the Centre's programme offer.
The broadening of the NCBR's activity with the newly established Think Tank will be a major asset to the NCBR, not only as a funding institution but also as an important hub for knowledge on innovation.