---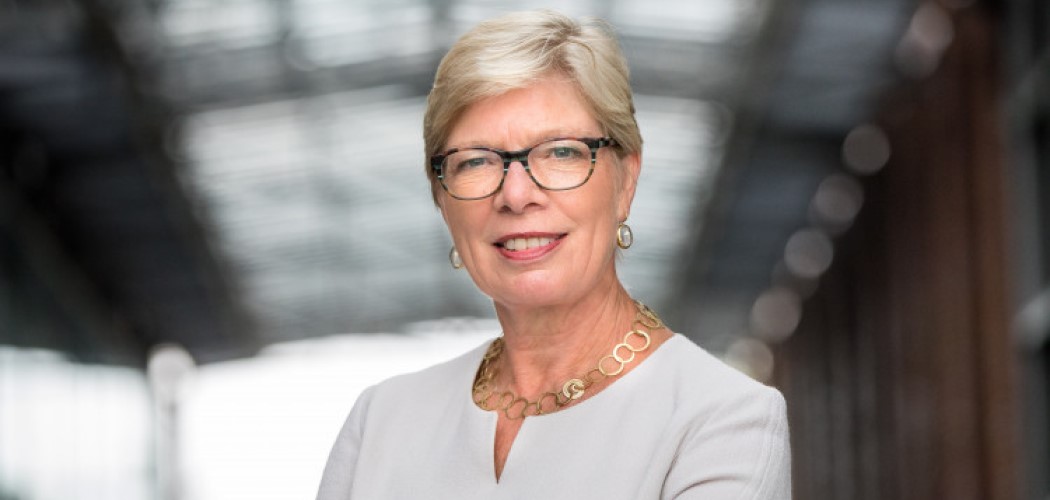 Photo: Utrecht University website.
The Dutch Minister of Education, Culture and Science has appointed Karin Laglas to the position of Chair of the Utrecht University Supervisory Board as of 1 August 2022. She succeeds Joanne Kellermann, who is saying goodbye after eight years.
The Supervisory Board is very pleased with the appointment. Laglas has been in the Utrecht University Supervisory Board since May of 2020 and is currently a member of the Audit Committee. She has significant governance experience and a broad social network. On top of that, Laglas knows the academic world well. She was the Board President of the housing corporation Ymere, which operates in the region of Amsterdam, until 1 June 2021. Before that, she was a Dean at the Faculty of Architecture and the Built Environment at Delft University of Technology, and other places she has worked at were Rodamco Europe, MAB Group and, at the start of her career, Twynstra Gudde . 
The Council is very grateful to Joanne Kellermann for the way in which she gave substance to the presidency in the past years. The corona pandemic made it an special phase in which contact with the board was frequently maintained formally AND informally. A new Strategic Plan has also been established, for which the Council provided input and which is a good foundation for the future development of Utrecht University. The procedure for a new member of the Supervisory Board has since been started. The other members of the Supervisory Board are Jan van der Eijk (Vice-President), Mirjam Bult and Bas Hendriks.
This article was first published on 23 May by Utrecht University.