---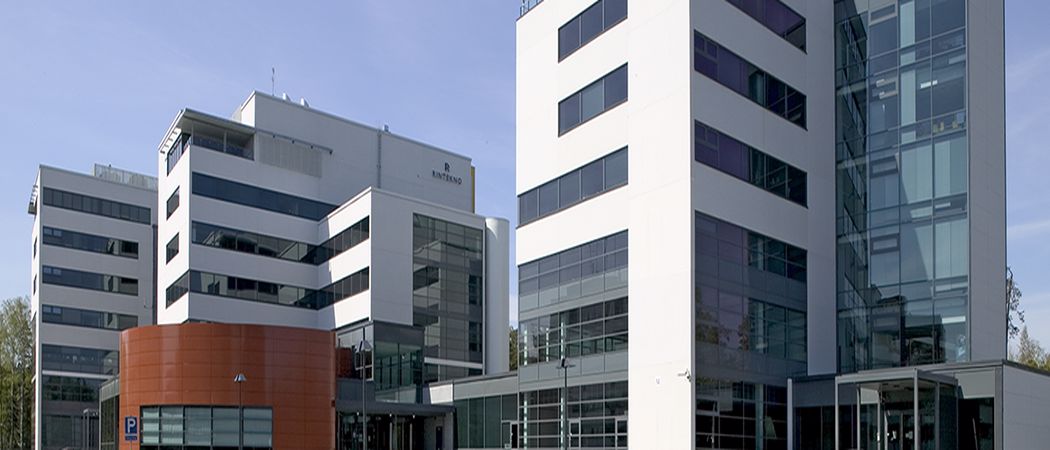 CSC – IT Center for Science in Finland and the Digital Research Alliance of Canada (the Alliance) have signed a Memorandum of Understanding (MoU) for a collaborative partnership to support the achievement of common strategic research and innovation goals. 
The parties share a vision of information and communications technology (ICT) as a driver of science, and this MoU will enhance knowledge sharing and collaboration between the parties. 
Both CSC and the Alliance have expressed interest in jointly exploring development opportunities in scientific computing, artificial intelligence, research data management, data services, and related initiatives that allow international collaboration in targeted application domains such as health data, earth sciences and arctic research. 
"Canada is one of the priority areas for CSC's global collaborations and as they are in the process of joining the Horizon Europe programme, we are looking forward to future collaboration opportunities for ambitious endeavours in e.g., artificial intelligence and machine learning development. The Alliance is CSC's Canadian sister organization and together we can work towards providing the best available tools for the Finnish and Canadian research communities and bringing the communities closer to each other to allow them to tackle research questions related to shared challenges such as climate change and global pandemics."
—    Kimmo Koski, Managing Director, CSC
"This new partnership represents a strong commitment from the Alliance and CSC to international collaboration, knowledge exchange and research service provision. As partner organizations in the Canadian and Finnish national research landscapes, we are charting a path forward for researchers in Canada and Finland to work together and advance innovation for the benefit of all. The opportunities for collaboration are many, from datacenters to shared infrastructure, to domain-specific research in areas with global impact."
—    George Ross, Chief Executive Officer, Digital Research Alliance of Canada
CSC is responsible for Finland's national data management and computing environment and hosts the European LUMI supercomputer, one of the world's best-known scientific instruments paving the way for global research and innovation partnerships with twin organizations such as the Alliance. 
The Alliance facilitates the development and deployment of national digital research infrastructure in Canada, aiming to serve Canadian researchers and drive Canada's contributions to the knowledge economy on the international stage. 
This article was first published on 7 February by CSC.