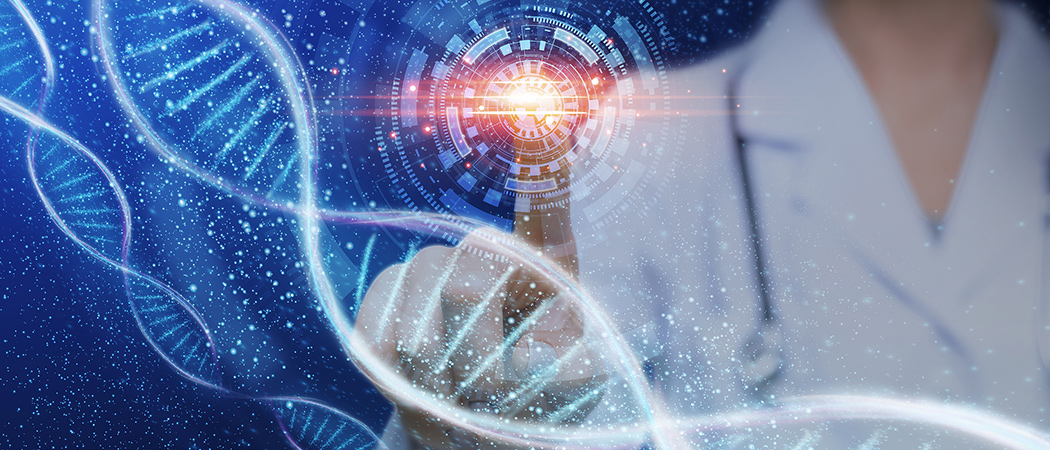 Welcome to the new Science|Business blog about "future-proofing medicines," which will follow the EU's new pharmaceutical strategy, related legislative revisions and the European Health Data Space, among others. Our blog is part of a major Science|Business initiative to inform Europe's rethinking of its medicines regulatory framework, bringing together experts in a series of workshops to debate how to best develop and assess Europe's next generation of medicines and health technologies.
The series will kick off in Copenhagen on 27 June with a high-level roundtable on how to harness the power of data. Follow along with us for the latest from Denmark and other countries throughout the next year.
If you have any tips, please email them to [email protected].