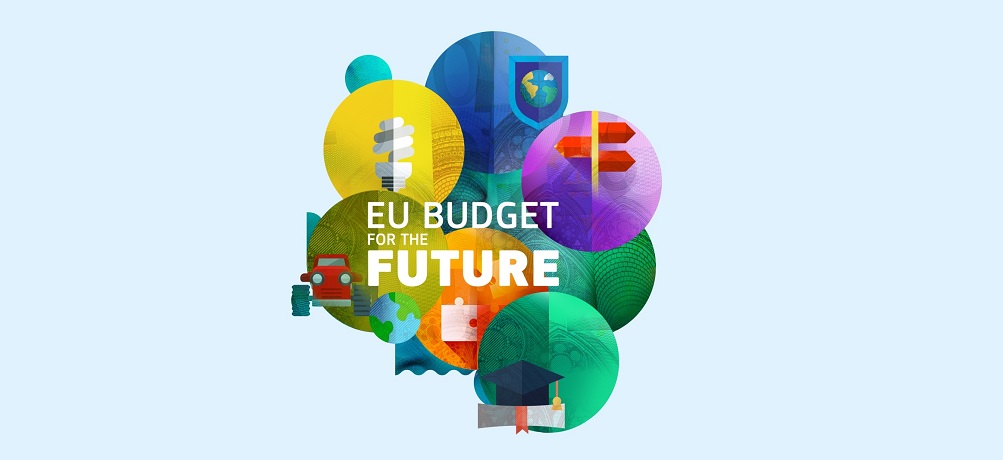 On 2 February, the European Commission announced the official launch of Horizon Europe, the EU's next R&D programme.
But, before any of the €95.5 billion budget can start flowing, there remain many administrative and legal steps still to complete. The Commission has yet to launch the first formal call for grant applications.
This blog will keep you apprised of all the details as they unfold.
Tips are welcome at [email protected].
You can read the full archive of this blog here.