New applicants will now have to wait until October to have full bids for funding assessed by the EU's start-up fund. Entrepreneurs are not happy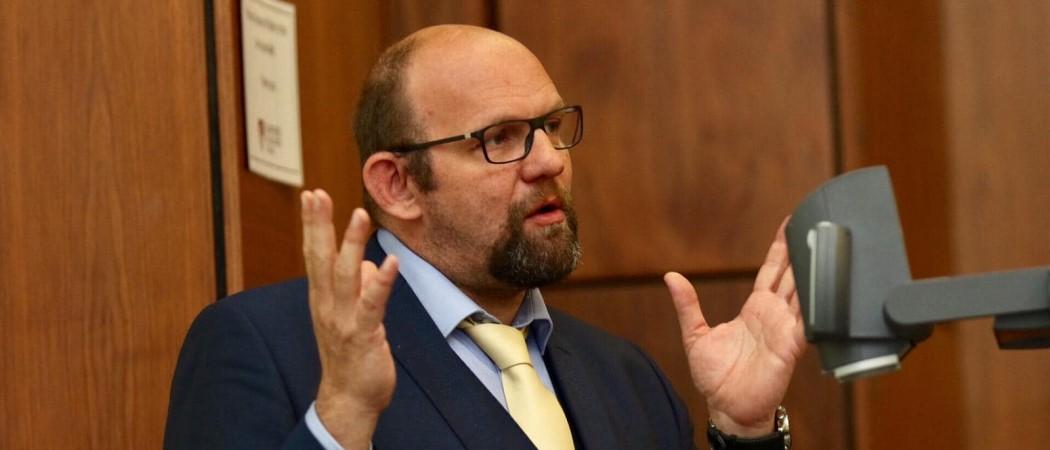 The European Innovation Council  (EIC) on Friday unexpectedly halted new submissions from start-ups for the 16 June round of the 2021 €1 billion call for funding from the EIC Accelerator.
Entrepreneurs who have planned but not yet submitted their pitches ahead of the 16 June cut-off date were left stranded as submissions closed without warning. While they can still apply, they will now have to wait until 6 October for the next chance to secure funding – a long-time for a struggling start-up.
The reason for freezing submissions was timing, said Jean-David Malo, the director of EISMEA, the EU agency behind the fund. Flooded with applications, EIC realised it was not possible to evaluate all the proposals in time for those who were successful with their initial pitch to submit a detailed application before 16 June.
It takes a few weeks for the EIC to evaluate the initial short form pitches. If successful, the company is then invited to submit a full proposal for one of two 2021 cut-off dates, of 16 June and 6 October.
With less than six weeks to go before 16 June, EIC has over 1,000 submissions to review. To make the job manageable, it unilaterally decided to halt new submissions for the first round of funding.
The sudden halt, with no notice and weeks ahead of the published deadline, left many innovators outraged. Many responded to EIC's announcement on Twitter to vent their frustration.
"I can only echo all the other replies to this tweet that protest this decision, announced without warning. As a start-up founder, I can tell you it is stressful and confusing enough to discover info and plan your time to apply," tweeted Megan Kenna, CEO of grant writing consultancy Fundtra.
Waiting until October means many will be unable to start their projects this year. "Typically, a start-up can't wait that long - because of runway," tweeted Kenna. The pause is a "lost opportunity for innovation."
Others questioned what the decision means for those who have already submitted pitches. Later on Friday, EIC moved to clarify that submissions received before last Friday will be assessed by the end of May, with successful companies invited to submit longer applications in time for the 16 June deadline.
There was discussion of the legality of EIC's move. "Is this decision legal? This means in fact that the EIC call has already been closed, without prior notification and contradicting the previously published communications that established a max four weeks period to validate [first] step proposals," said David Arias, founder of Strata, a company helping start-ups secure funding.
The €1 billion Accelerator call for 2021 opened a month ago, a week after the official launch of EIC under the Horizon Europe research programme. For this year, EIC has promised to channel €592 million to promising companies in any sector, while €495 million is ring-fenced for health, digital and green technologies.
The Accelerator has been running for three years, but in 2021 the evaluation system was revamped to ensure quicker turnaround time, with EIC introducing the short initial pitches for funding, which can be submitted all year round.
Making improvements
In its initial announcement, EIC did not specify a reason for the unexpected decision, but did say it was making "a number of improvements" to the AI-based submissions system and recommended innovators wait to submit new pitches until 22 June, when the upgrades are due to be completed.
That led many to speculate there are problems with the submission system "This suggests the AI is not ready," said Innovation Labs. "Then why is it being used to judge proposals [?]"
However, Malo says the system is not to blame. "In fact, there have not been IT issues and the platform for applicants to submit the first-step proposals for the EIC Accelerator remains open and is functioning very well," he told Science|Business.
EIC had simply taken the opportunity "to inform potential applicants that the AI platform is due to introduce some additional functionalities as of 22 June and therefore they may wish to wait until then to benefit from these," Malo said.