A new Science|Business report gathers the views of clinical specialists, tech experts, patients and policymakers on how to use health registry data to improve patient outcomes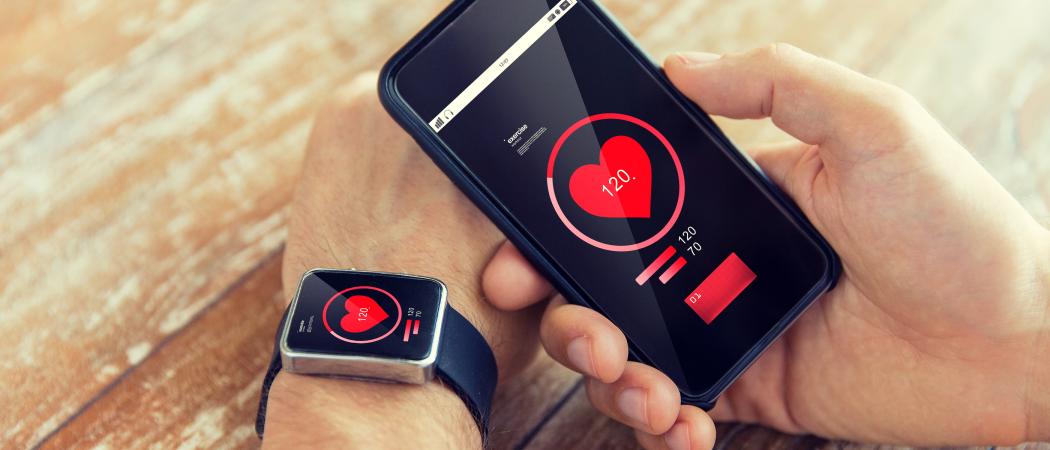 Few dispute the notion that digital technologies have the potential to improve healthcare.
In common with other countries in Europe, Norway has plans to make better use of medical data, to deliver improvements and increase efficiency in diagnosis and delivery.
One area of special focus for the country is transforming access to patient registries. Health data stores provide raw materials for many of the country's most high-ranking publications and most prestigious research groups.
But who can access this data, and how do you make sure they can do so safely and quickly?
The difficulties in sharing health data relate not only to ethical principles and data protection rules, but also to a lack of standardisation in how medical data is recorded.
A new report outlines differing opinions among experts and patients – gathered at a recent Science|Business Healthy Measures roundtable in Trondheim – on the best route to achieve these aims.
On one front, healthcare professionals, researchers, patients and policymakers all agreed: there is a need to drive forward on several aspects of digital healthcare – and do it in a more systematic way.
To download the full report, click here.