Industry says failure to consider new ways of assessing the value of drugs, including outcomes-based approaches and the use of real world evidence, represents a missed opportunity to promote sustainability of Europe's healthcare systems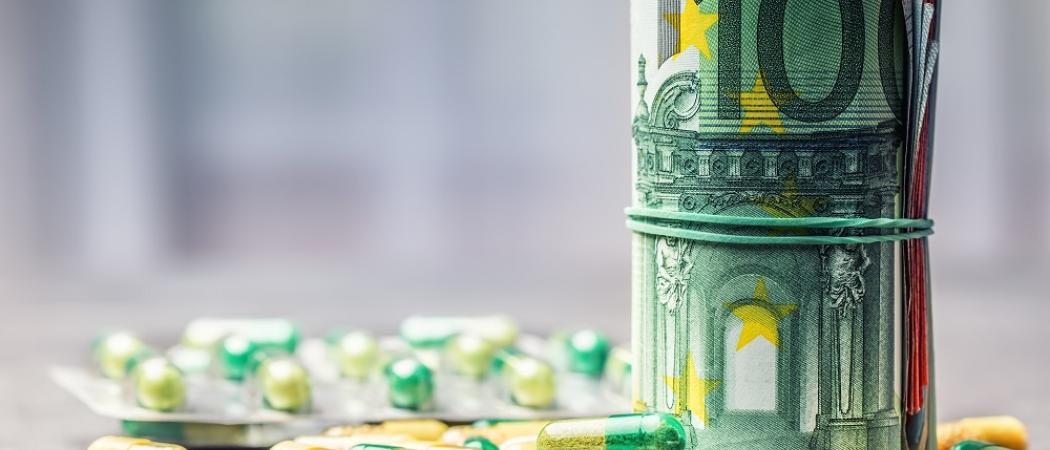 A report by an expert panel charged by the European Commission with suggesting ways to ensure the future sustainability of Europe's healthcare systems is based on a partial and at times out of date review of evidence and contains numerous statements that are contradictory and unsubstantiated.
That is view of the European Federation of Pharmaceutical Industries and Associations (EFPIA), in its response to the draft opinion on Innovative Payment Models for High-Cost Innovative Medicines.
The conclusions of the expert panel on Effective Ways of Investing in Health represent a missed opportunity to improve patient outcomes and support the sustainability of healthcare systems, EFPIA says.
The task of the expert panel is to reach evidence-based opinions on matters relating to healthcare modernisation, responsiveness and sustainability at the request of the European Commission.
EFPIA says its members are committed to supporting that mission. But, concerns over the quality of the data used in the draft opinion, a lack of focus and failure to examine new, outcomes-based approaches or investigate the potential of real world evidence, means the trade body is is unable to support the conclusions.
Draft opinion of the expert panel: https://ec.europa.eu/health/expert_panel/sites/expertpanel/files/019_innovative_payment_models_en.pdf
EFPIA's response:
https://efpia.eu/media/288627/final_efpia-response-to-exph-draft-opinion-7_12_2017_m.pdf