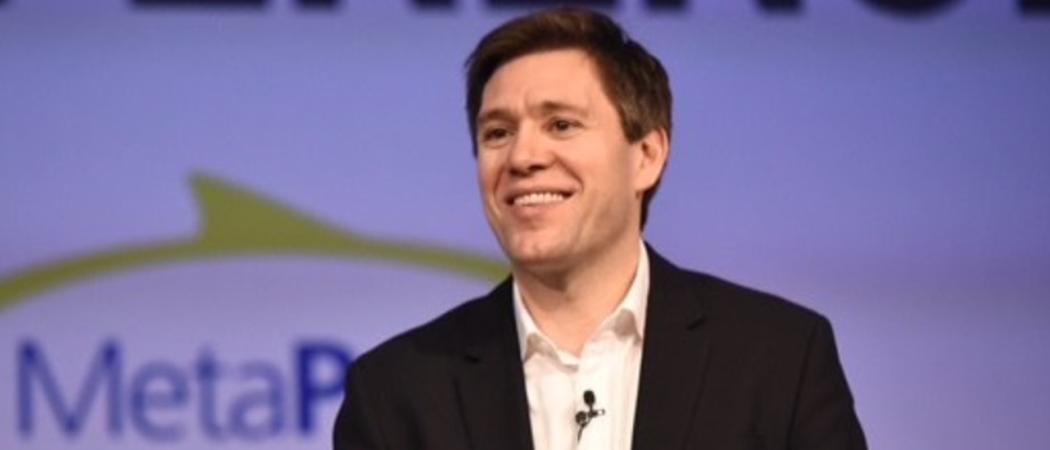 Novartis has appointed Bertrand Bodson, currently chief digital and marketing officer at the UK supermarket chain Sainsbury's Argos, to the new role of chief digital officer, reporting to Joseph Jimenez, CEO of Novartis.
When he joins Novartis on 1 January 2018 Bodson will be responsible for creating and executing a company-wide digital strategy to improve the way the company uses data in drug discovery and development, engages with patients, doctors and other stakeholders, as well as automating business processes.
"Bertrand has a proven track record of creating and implementing successful digital strategies across global companies, and leading cultural change in order to make this happen at scale," said Jimenez. "This is not just about digital helping the business. Bertrand will help us transform our business model using digital technologies."
Bodson has experience as a senior executive and entrepreneur across a variety of industries. In his current role at Sainsbury's Argos, he has led a highly successful transformation from a traditional catalogue business to the third-largest online retailer in the UK.
Bodson is a Belgian citizen and has lived and worked in Europe and North America. Prior to Sainsbury's Argos he held a senior role at EMI Music and co-founded Bragster.com, a social networking and content sharing website. He also worked at the online retailer Amazon in Seattle and across Europe.