New commission president is worried 'severe cuts' to EU budget would block ambitious innovation agenda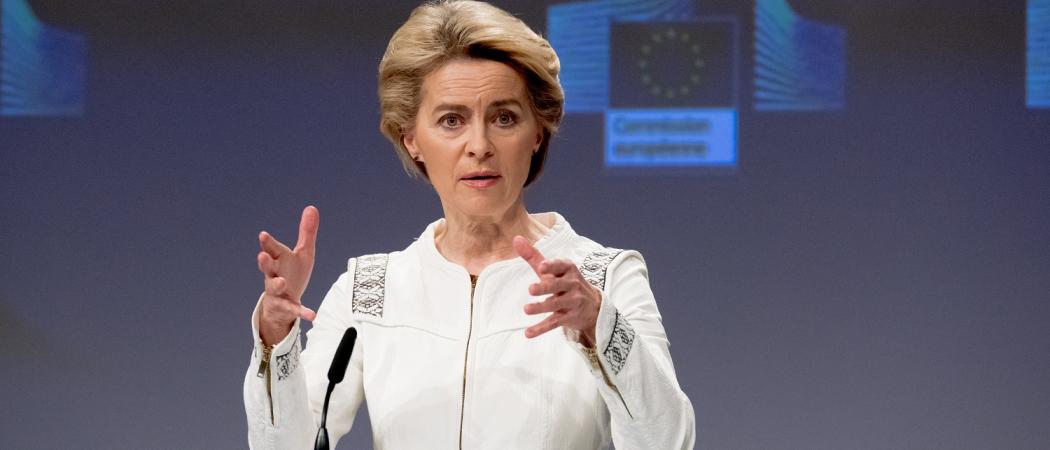 Commission president Ursula von der Leyen is calling on EU heads of state to support a larger EU budget that matches up to EU ambitions in defence R&D, the digital economy and the new green deal.
Speaking at her first press conference as commission president, von der Leyen said she is "concerned about severe cuts" to the EU multiannual financial framework (MFF) proposed in a paper by the Finnish presidency of the EU Council leaked earlier this week.
"The paper prepared by the Finnish presidency demonstrates how difficult the [budget] negotiations are," said von der Leyen.
EU heads of state will meet next Thursday in Brussels to discuss the Finnish proposal and von der Leyen is keen to convince the EU council to rethink planned cuts to the commission's programmes. "It is time that we work together, to ensure that we can deliver on the objectives we have all agreed on together," von der Leyen said.
In its paper, the Finnish presidency proposes a budget below the expectations of the European Parliament and the commission. Instead of a contribution of 1.11 per cent of each member state's gross national income, the Finns are proposing 1.07 per cent.
According to the proposal, that would mean a €3 billion cut from Horizon Europe, the ninth EU research and innovation programme, scheduled to kick off in 2021.
Von der Leyen echoed proposals from the previous commission to get extra funds into the EU budget, to help fill the hole left by the UK's departure from the EU and allay concerns of member states, including the Netherlands, Sweden, Denmark, Austria, and Germany, which want a lower budget.
The new sources of income include a tax on plastic bags and the expansion of carbon emissions trading schemes to aviation and maritime transport, and also an EU cross border tax on carbon.
During his confirmation hearing in October, EU commissioner for budget Johannes Hahn told MEPs the EU's long-term budget for 2021-27 must reflect the change in investment priorities, and more funds will need to be allocated to research.
"If we want to spend more for research, for neighbourhood policy and for trying to strengthen Europe, then we are going to have to make redeployments," Hahn said.