Jyrki Katainen tells MEPs they will retain scrutiny over the InvestEU umbrella fund, under which the Commission is proposing to centralise all EU investment schemes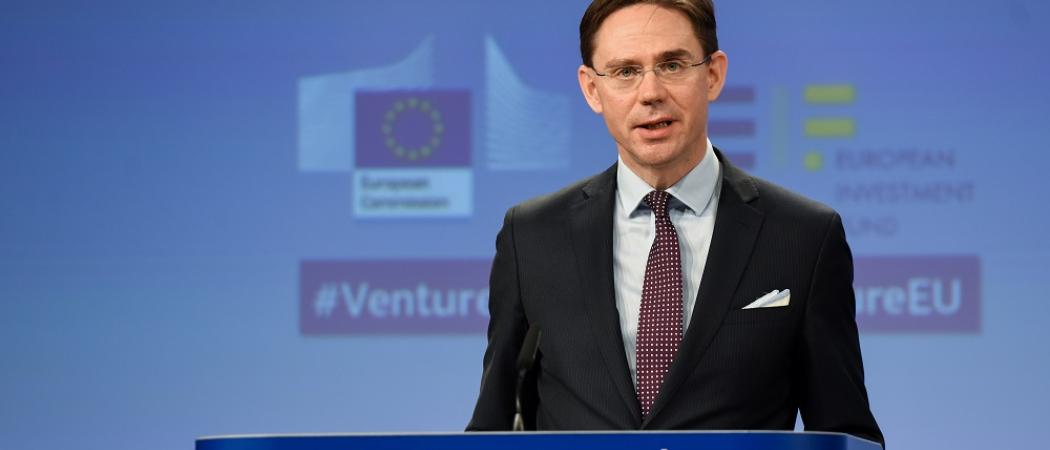 European Commission vice-president Jyrki Katainen has defended a planned new mega-investment fund amid concern that it will centralise too much decision-making power, telling MEPS, "Let me be clear: this is not a power grab."
The planned umbrella fund, called InvestEU, would integrate or abolish many of the financial schemes Brussels runs today and be the single entry point for EU investment support in the form of loans, guarantees and equity after 2020.
"Contrary to what some may think, it will neither deprive line [Directorates-General] in the Commission nor respective [European Parliament] committees from their policy oversight role in the areas they are responsible for," Katainen told members of the Research and Industry committee (ITRE) on Monday.
The fund will not replace research grants, the commissioner added. "It must be complementary – the InvestEU Fund would kick in only in the areas where there is a market gap and we can credibly count on private capital interest."
The Commission set out the argument for InvestEU in an unpublished document seen by Science|Business, in which it says, "The post-2020 investment support scheme must be focused, simpler and more transparent," and "address the problem of the current multitude of EU-level financial instruments and applicable rules."
The fund, being developed inside the Commission's Directorate General for Economic and Financial Affairs, would steer investment in four broad categories of infrastructure; research and innovation, small and medium-sized enterprises; and social, skills and human capital.