Swiss MPs back spending for 'the champion's league' of EU science and innovation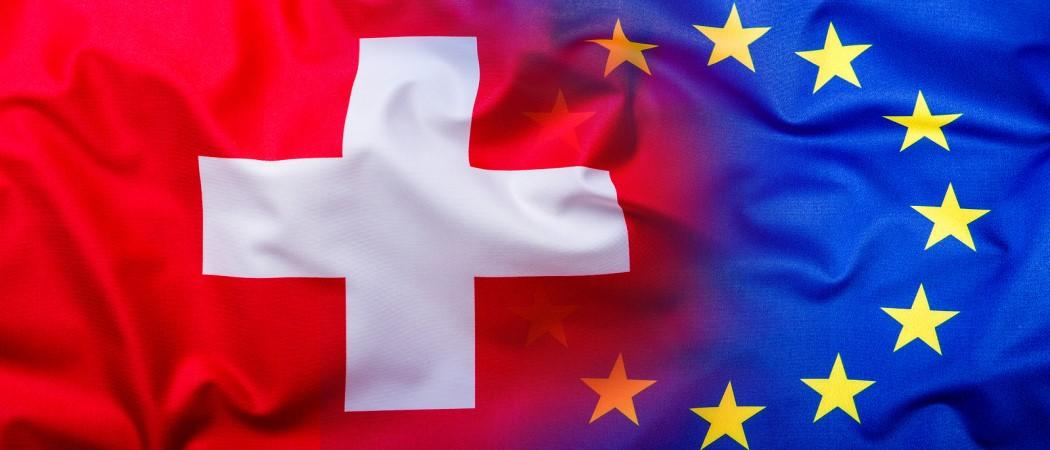 Swiss legislators this week voted to release CHF6.2 billion (€5.5 billion) for the country's access to future EU research programmes, and backed the government's goal to pursue the closest possible science relationship with the EU.
With 138 votes against 49, MPs gave the green light for the country's participation in the €95.5 billion Horizon Europe programme, which will start early next year and continue until 2027.
The funding envelope also covers Swiss access to Euratom, the EU nuclear research and training scheme, as well as the "Digital Europe" programme and participation in ITER, the world's largest fusion project.
Now the government has to reach an agreement with Brussels on the terms and conditions for Swiss participation in these schemes.
"Asking Switzerland not to participate in European research programmes would be like asking a club not to participate in the Champions league," socialist MP Mathias Reynard said in a statement following the vote.  
The basic deal is that if the Swiss pay into the common EU funding pot, its researchers can compete for grants alongside EU researchers. Switzerland has associate membership to the EU's current Horizon 2020 research scheme, a legal status that allows it to participate under the same preferential conditions as member states.
But there are a host of details yet to be discussed for Horizon Europe, or even described by Brussels.
Without knowledge on how much membership of the forthcoming scheme will cost, the Swiss parliament also voted for reserve funds (CHF614 million), in the event that "compulsory contributions exceed the estimates".
Some MPs wanted to see a 2025 cut off for Switzerland's involvement in Euratom. Others pushed for money to go instead to domestic research programmes.
But in the end, politicians agreed to aim for full participation in Horizon Europe. Official negotiations with the EU to retain associate member status will begin next year.
For Swiss science, which boasts a history of world-leading research and discovery in life sciences, pharmaceuticals and medical technologies, there's a nervous wait until the EU lays down its negotiating cards.
The problem is that the country's bid to gain full access to Horizon Europe risks getting tangled up in a wider political negotiation. Brussels has proposed that Bern endorse a new, comprehensive trade treaty that would require the Swiss to routinely adopt single market rules.
There is broad support among Europeans for Swiss association to Horizon Europe. But the terms of entry, some officials say, should be strict.
The EU has been playing it cool with Switzerland. The original Horizon Europe legal text, published in 2018, puts the country in a category of wealthy countries that may be barred from a particular raft of innovation-focused programmes, such as the European Innovation Council.
Swiss participation in EU research schemes, which dates back to 1987, has been a boon, according to a study by the country's State Secretariat for Research and Innovation, resulting in numerous patents, new products and services.
EU officials have talked up the possibility for more countries beyond Europe to gain associate membership. The European Commission said it's willing to offer new and improved entry terms to countries like Canada and Japan, to make the programme a bigger platform for international collaboration.