Open access advocates unhappy about 'lack of transparency' in pricing for academic journals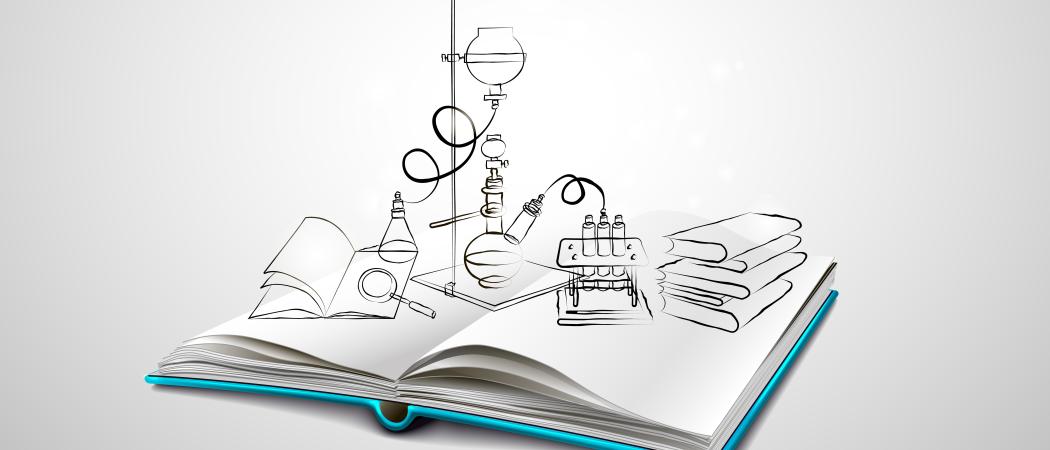 Two researchers have made a formal competition complaint to the European Commission against the RELX Group, saying the publishing giant is harming science through confidential licensing agreements with libraries and research institutes that have the effect of limiting access to research to the wider public.
The complaint against the RELX Group, the parent company of the world's largest publisher of scholarly research articles, Elsevier, was filed with the Commission by British paleontologist Jonathan Tennant and German neurobiologist Björn Brembs.
"We believe that Elsevier and other major publishers are continuing to engage in anti-competitive practices, which are continuously worsening, and that information gained in the last 15 years urges immediate investigation and intervention into this unregulated market space," the open access advocates say in their complaint, submitted on October 26.
A spokesman for the Commission acknowledged receipt of the complaint and said it would now be assessed.
"The EU competition authority regularly receives complaints about many industries, and it will be for it to decide whether the complaint has merit," Elsevier said in a statement. Weighing the merits of a complaint can take several months and the RELX Group will receive a right to reply.
The researchers allege that research institutions and libraries have no choice but to pay whatever price the publisher sets for journal subscriptions – with little transparency over costs.
Licensing agreements between large publishers and research institutes are typically protected by confidentiality clauses. The use of these non-disclosure agreements has resulted in a lack of "fair price competition", the researchers say. "We believe that these non-disclosure agreements severely act to the detriment of the entire scholarly market by preventing other clients and organisations from being able to see how much each pays for their individual licensing agreements."
Further, they say that Elsevier's leading position makes it more difficult for other publishers to gain "any sort of establishment or reputation. We believe that a functional and competitive market is not currently able to form due to the practices of dominant players in this sector."
In an email, Tennant explains that his report is directed at Elsevier, but many elements of the complaint are "definitely applicable in many ways to others in the wider industry.
"My hope is that the [Commission]'s next move is against the wider industry, but if they take action explicitly against Elsevier on this matter then that is a positive move too," he says.