Peter Ratcliffe is the seventh ERC-funded researcher to receive the award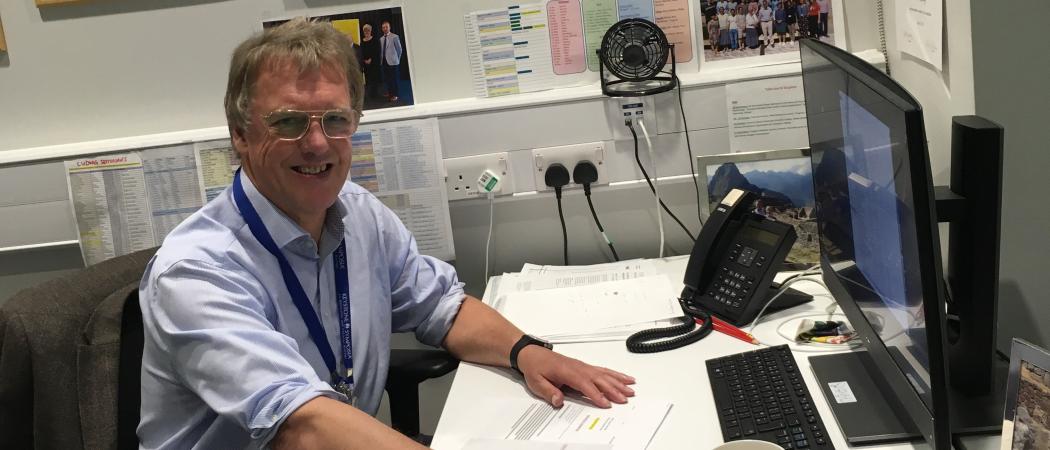 The 2019 Nobel Prize in physiology and medicine has been awarded to William Kaelin, Peter Ratcliffe and Gregg Semenza for their research on how cells sense and adapt to oxygen levels. Their discoveries are key to fighting anaemia, cancer and other diseases.
From 2008 to 2013, the work of Ratcliffe, currently carrying out his research at Oxford University and the Crick Institute in London, was funded by the European Research Council (ERC). Ratcliffe is the seventh ERC-funded researcher to win a Nobel Prize.
"I am proud to say that EU funding has supported one of this year's Nobel Prize laureates," said Carlos Moedas, EU commissioner for research and innovation.
ERC president Jean-Pierre Bourguignon said he is proud one of the greatest honours in science goes another ERC grant holder. "This shows that Europe contributes to breaking new ground and helps researchers to reach the forefront of research and innovation," he said.
In 2008, Ratcliffe and his colleague Christopher Schofield were awarded an ERC advanced grant worth €3 million over five years to study proteins involved in oxygen sensing in cells.
The project succeeded in providing detailed structural and chemical characterisation of human hydroxylase enzymes that mediate oxygen sensing, and also led to the development of inhibitors of these enzymes, which are the basis of possible therapeutics.