Success in finding funding synergies between research and other EU programmes could be elusive. It depends on member states understanding the importance of investing in research and innovation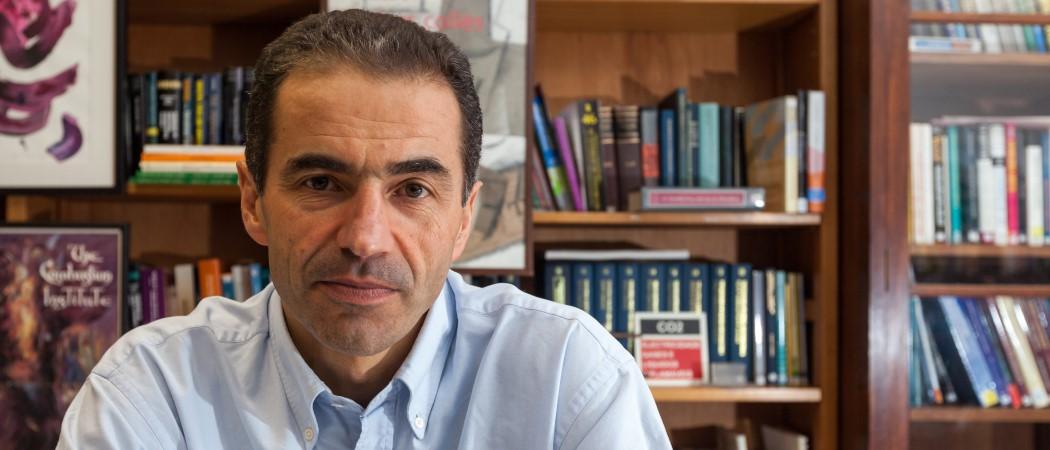 Portugal's science minister has called for greater cooperation to make synergies between Horizon Europe and other EU programmes a reality, and for the launch of the first R&D partnerships with industry under the new research programme to be speeded up.
"We believe that the roles of the European Parliament […] with the Council and the Commission are particularly critical in order to guarantee the necessary synergies" between Horizon Europe, the space programme, structural funds and the pandemic recovery fund, Manuel Heitor told MEPs in the research and industry committee ITRE, on Thursday.
After the previous research programme, Horizon 2020, was criticised for low success rates and an uneven spread of grants that left poorer member states at a disadvantage, the Commission came up with new ways in which countries can use other EU funds to boost their participation.
Member states are now allowed to transfer up to 5% of EU structural funds – usually spent on roads, railways and other infrastructure investments – to finance Horizon Europe projects.
Portugal recently took the reins of the rotating presidency of the EU Council. For Heitor, the main goal of the presidency is to ensure a timely rollout of the first calls in Horizon Europe, which are scheduled for April, and depend on last minute negotiations on the contents of the programme.
But research stakeholders have warned that making synergies work will also be a big political challenge.
Horizon Europe's new legal framework gives member states the ability to route more EU funds to research projects. However, the successful rollout of these synergies could be difficult, as it depends on member states understanding the importance of investing in research and innovation.  
In addition to the issue of synergies, the Portuguese presidency will also have to usher the launch of the first industry partnerships in Horizon Europe through the Brussels policy mill.
"We hope the Commission will be able to submit [the proposal] in the coming month, probably in February," said Heitor. "We need to work together, as always, to make sure that we have the full package during this semester."
Heitor also hopes the Portuguese presidency will be able to start the implementation of EuroHPC, a joint undertaking with industry on high performance computing. He called on the Parliament to move faster on its recommendations for the programme. "I hope that we can have [your] recommendations by April, the latest," he said.