The cities now have eight years to apply a planned programme of research and investment, with the aim of reaching climate neutrality by 2030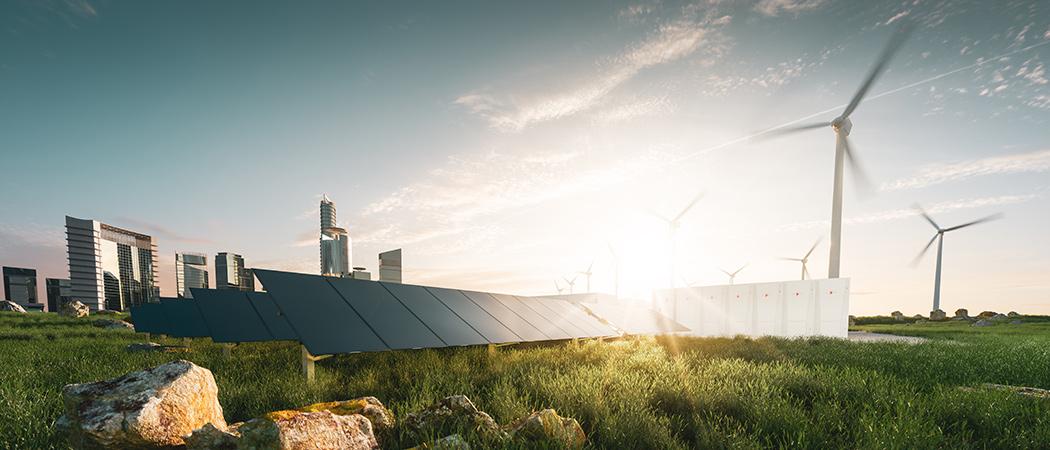 The European Commission has selected 100 cities to be role models in reaching climate neutrality by 2030, as part of the Horizon Europe Cities Mission.
The cities are of all sizes and are spread across Europe, with at least one in each EU country. Together, they are home to 12% of EU's population. Another 12 are based in non-EU countries that are associated to the Horizon Europe research programme. These include Bristol and Glasgow in the UK, whose status may change if the UK does not agree association to Horizon Europe.  
The green transition is in progress all over Europe, but said Ursula von der Leyen, president of the Commission, the 100 cities are "trailblazers" setting themselves "even higher goals".
The Horizon Europe Cities Mission is one of the EU's five research missions, a new type of programme aiming to generate critical mass to tackle pressing societal challenges.
Around 75% of EU citizens live in cities, which are major consumers of energy, accounting for more than 70% of carbon dioxide emissions globally. This makes greening cities a critical element of Europe's path towards net-zero by 2050.
Adina Vălean, Commissioner for transport, said the 100 EU cities will be natural "test beds" for solutions to many of the issues facing cities, including urban mobility.
The cities mission was launched in 2021, with the Commission announcing €360 million in funding and opening the first calls, in areas including clean mobility, energy efficiency and green urban planning. After 2023, if all goes well, more money may be allocated.
With the cities selected, the next step is the signing of the non-binding Climate City Contracts, in which the cities will present their plans for achieving climate neutrality across sectors such as energy, the built environment, waste management and transport, and the investment strategy to deliver on these plans.
Universities and research organisations, will work alongside citizens and the private sector in drafting the plans.
When the contracts are completed, the cities will get an official stamp or 'mission label' which will signal their ambition to investors looking to finance green initiatives. "We think [it] will be helpful not just in accessing EU and national funds but private capital, which will be essential in meeting climate goals," a senior EU official said.
This will be coordinated through a mission platform managed by the Horizon Europe funded NetZeroCities consortium, which will assist the cities and run research and innovation demonstration projects, twinning and mutual learning activities.
Alongside the 100 cities' climate neutrality plans, the Commission will run traditional Horizon Europe calls, funded through the mission budget, and open to researchers and cities working on projects that aim to tackle greenhouse gas emissions in urban areas.