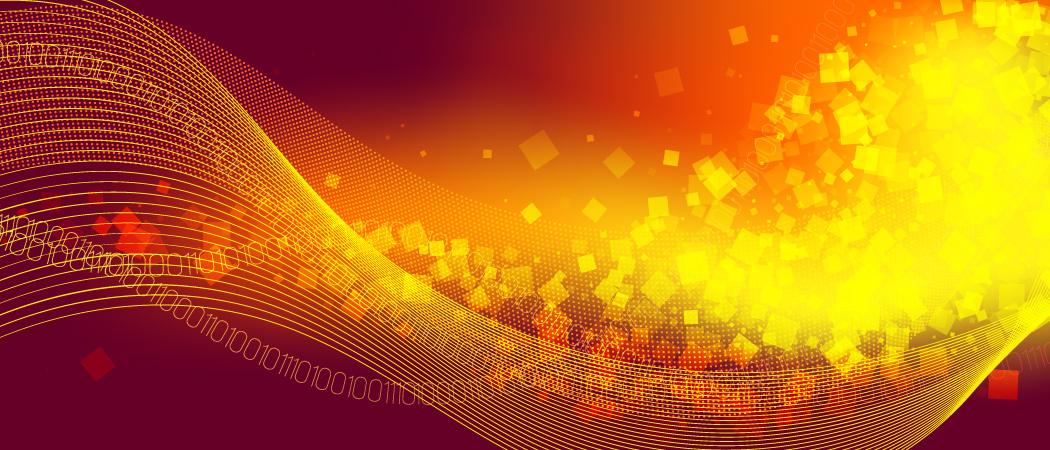 Developed in partnership with the INESC Brussels Hub.
Research and innovation (R&I) underpin Europe's long-term ambitions for the green and digital transitions, and are seen as essential to driving a global post-COVID recovery. If the world is indeed to "build back better", however, there is an urgent need for new models of R&I that deliver long-lasting, affordable solutions, faster than ever before.
One of the most talked-about options is Deep Tech – a means of blending novel technologies, knowledge and know-how, from across scientific disciplines, to tackle highly complex issues at an unprecedented pace. Yet for all of the buzz in policy and technology circles, there are widely divergent views on what Deep Tech actually is, and – more importantly – how leading science and technology agencies can set themselves up to harness its full potential.
Through a mini-series of three podcasts – created in partnership with the INESC Brussels Hub – Science|Business sheds new light on this exciting domain. In our first episode, we sat down with João Claro, chief executive of INESC TEC, Portugal's leading R&D and technology transfer organisation, to understand how he approaches the challenge of managing Deep Tech innovation, and why he believes it may hold a key to the future of European R&I.
In our second episode, Christoph Beuttler, head of climate policy at Climeworks in Switzerland, explained how Deep Tech is helping them to remove historic CO2 emissions from the atmosphere, in a bold play to reverse the course of climate change itself.
And in our final episode, we are joined by Inés de Vega, head of quantum innovation at IQM, a pioneering Finnish company, to discuss how she and her colleagues are leveraging Deep Tech to compete in the race to build world-leading quantum computers, and in doing so transform the impact of science and engineering across industry sectors and society at large. 
Click here to follow INESC Brussels Hub's "The Insider" podcast series.