Widening is essential to create an interconnected pan-European innovation ecosystem that reaches out to every corner of Europe and acts as a catalyst in driving the green and digital transitions - and in promoting growth and prosperity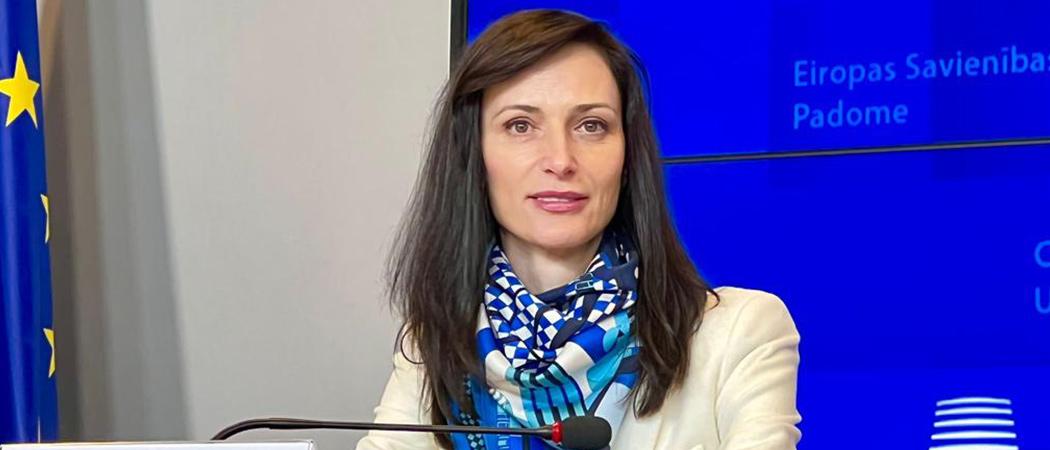 We have been witnessing critical events – Brexit, the pandemic - that oblige us to call on all our strengths and to engage our talents across the EU.
Creativity and entrepreneurship are at the heart of the European Union project. They remain essential to face these challenging times and foster solidarity and cohesion. We owe it to our future generations.
Europe is a recognised global scientific powerhouse, but we need to further strengthen our innovation potential to translate all the good ideas and knowledge into innovation, economic activities, and productivity gains. The green and digital transitions are key political priorities obliging us to be in the forefront of innovation.
The war in Ukraine has brought additional…
To keep reading news stories appearing in 'The Widening', we are kindly asking you to set up an account on our website.
Registration is free.