As Science|Business launches its Widening newsletter, here's an explainer on how the EU research programme is attempting to boost R&D performance in central and eastern Europe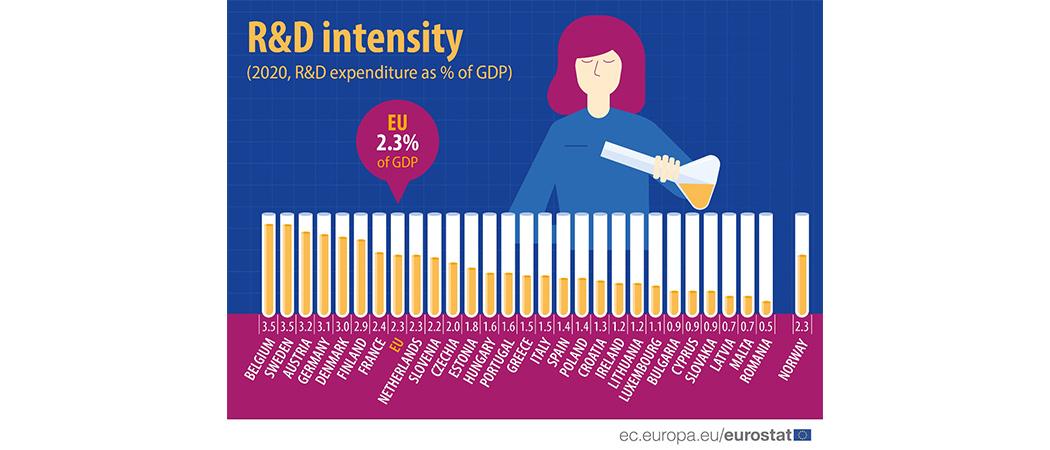 When it comes to research, Europe is divided. Talent and excellence are spread across the bloc, but stark differences between regions reveal themselves when measuring R&D performance. To bridge the gap, the EU is now running a Widening programme to help fifteen member states and a few associated countries, mostly located central and eastern Europe, catch up.
The Widening programme aimed at plugging the gap in R&I performance kicked off under Horizon 2020, with 1% of the 2014 - 2020 EU research budget dedicated to it – not a whole lot. It ran a variety of calls to help bridge the divide, but a recent EU auditor's report found Widening was not a 'miracle pill' and needed to be complemented by reforms in member states.
But it was successful enough to justify carrying…
To keep reading news stories appearing in 'The Widening', we are kindly asking you to set up an account on our website.
Registration is free.