Eleven universities from the EU and the Eastern Partnership countries have signed a new agreement to boost cooperation following the Russian invasion. Four members of the new cluster are in Ukraine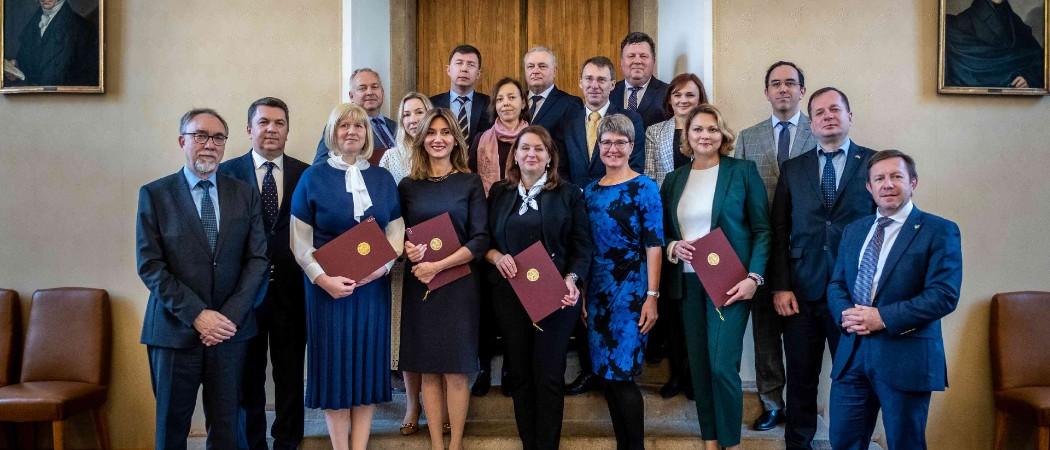 Universities in Ukraine, Georgia and Moldova have come together with EU member state universities to form a new cluster that aims to strengthen ties in light of Russia's invasion of Ukraine. 
The new grouping, called the Eastern Partnership University Cluster, was launched last month in Prague, in cooperation with the Czech Ministry of Foreign Affairs and with consultation from the European Commission. 
Milena Králíčková, rector of Charles University in Prague, said the goal of the grouping is for EU institutions to share best practices with the Eastern Partnership universities and also to support cooperation in research and education activities. 
"The idea for this cluster is not new – it has been around since the European Commission launched the Eastern…
To keep reading news stories appearing in 'The Widening', we are kindly asking you to set up an account on our website.
Registration is free.