The Cassovia New Industry Cluster launched in 2021 with the aim of bringing universities and industry together to increase the industrial competitiveness of an economically deprived region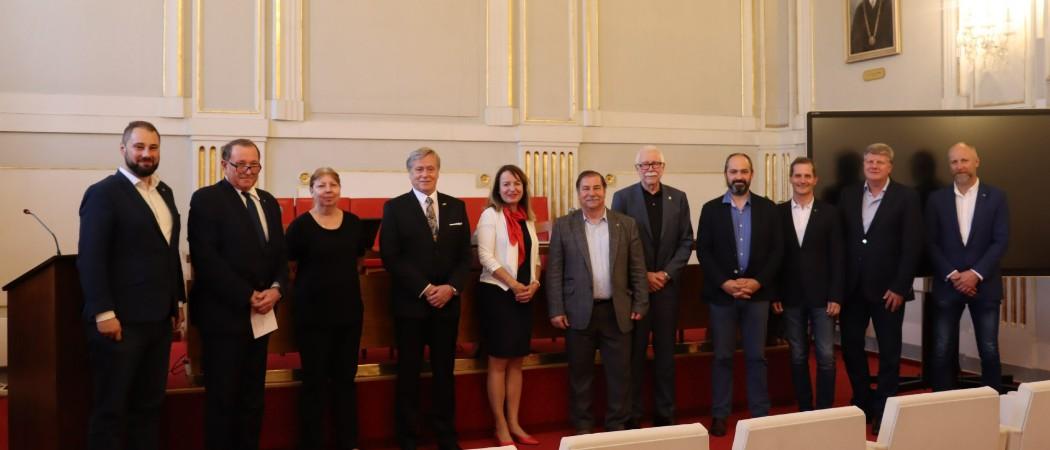 Universities in eastern Slovakia hope a new research and innovation cluster will give an economic boost to the Prešov and Košice regions on the border with Ukraine. Stakeholders are now advertising the project to policymakers in Brussels, while hoping their government will unlock money from the EU pandemic recovery fund.
The Cassovia New Industry Cluster (CNIC) was launched in 2021 through a partnership between the local government and Košice's three universities, Šafárik University, the Technical University and the University of Veterinary Medicine, in an attempt to raise the contribution of the region makes to the Slovakian economy and stop young and skilled people brain draining away.
Cassovia is the Latinised name of Košice, one of the two easternmost regions of Slovakia that currently account for only 14.4% of the country's gross domestic product, while nearly…
To keep reading news stories appearing in 'The Widening', we are kindly asking you to set up an account on our website.
Registration is free.