The eastern European country is among the first to announce that parts of its pandemic recovery funds will go to researchers who received the Commission's quality stamp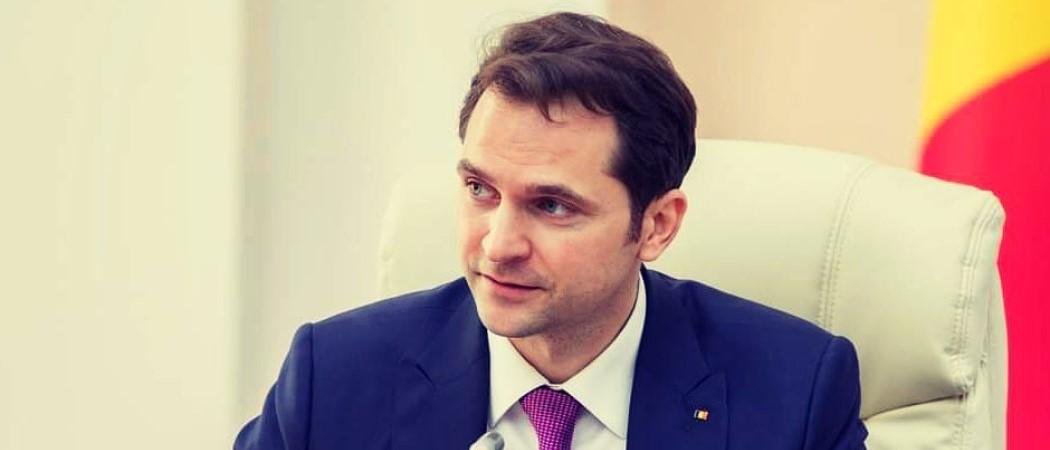 The Romanian government has announced it will award €8 million from its total allocation under the EU recovery and resilience fund to researchers holding Horizon 2020 and Horizon Europe seals of excellence.
Romanian research minister Sebastian Burduja said up to 50 researchers who applied for Marie Sklodowska Curie under Horizon 2020 and Horizon Europe and hold a seal of excellence could benefit.
"We are launching this call to give the Romanian research ecosystem a boost, and to make our national research, development and innovation system more attractive," said Burduja.
In the wake of the COVID-19 pandemic, EU member states agreed on an unprecedented multiannual budget for the bloc, which included €750 billion for economic recovery and building resilience for future crises. Member states were allocated money that can be spent according to national plans approved by the Commission.
In their national plans, member states have included research and innovation and Romania is among the first countries in eastern Europe to announce that parts of the pandemic recovery funds will go to researchers who received the Commission's seal of excellence.
The seal was set up by the Commission to make up for the fact that many proposals graded 85% and above under Horizon 2020 were not funded because the budget ran out. The researchers were able to use the quality stamp to ask for money from other national-administered EU funds, particularly structural funds
The facility has been extended into the new multiannual budget and to Horizon Europe. The 2021 – 2027 EU budget is expected to allow more of the cohesion and pandemic recovery funding to be spent on R&D projects that are endorsed with the Commission's seal of excellence.
Romania ranks lowest on EU's main performance indicators in research and innovation. Burduja said the money from the pandemic recovery fund would help attract top researchers back to the country. "Romania needs an infusion of excellent human resources, of know-how."
Romania is also gearing up to reform its higher education sector, with the government putting forward a proposal that would enable universities improve their research performance and engage more in international partnerships. The proposal also includes a plan to allow national research institutes and universities to merge and consolidate their research capacity.