Poland has taken a lead role in coordinating international support for Ukranian scientists. As a result, new bonds have been forged between the two countries and research cooperation has strengthened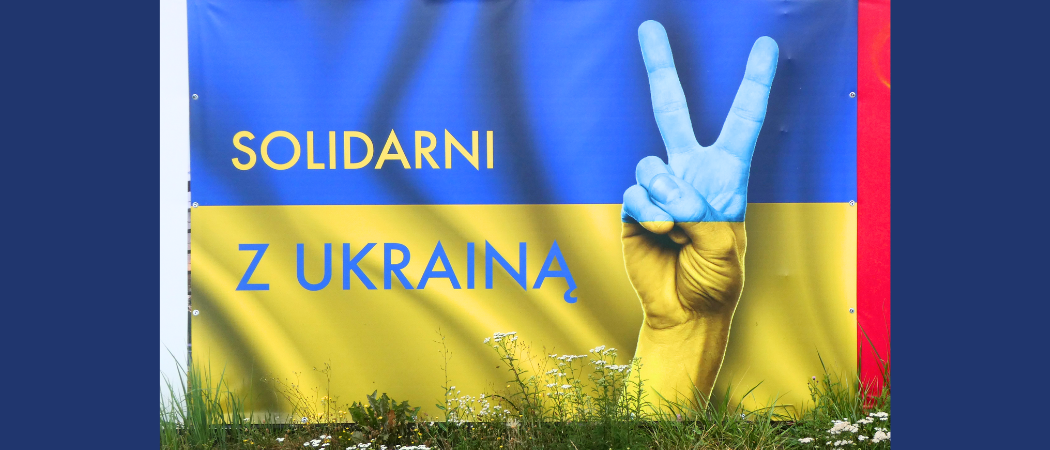 The Foundation for Polish Science (FNP) recently extended its For Ukraine programme, launching a third call, open for proposals until 4 April from pairs of scientists working in tandem, one from Ukraine who can be living anywhere, and one employed in Poland.
Originally, the Foundation planned to hold only two calls, but with the level of interest exceeding expectations, decided to continue the programme, which is supporting research in humanities and social sciences, with a particular focus on issues that have come to the fore since the Russian invasion of Ukraine, including the advancement of civil society, European integration, democracy, and security.
In each call, an international jury selects three winning projects. The budget for a one-year research project is …
To keep reading news stories appearing in 'The Widening', we are kindly asking you to set up an account on our website.
Registration is free.