Pandemic slowdown, closure of the Suez Canal and a shortage of lorry drivers have exposed the fragility of trade networks. EU-funded Transmetrics says artificial intelligence can help anticipate problems and remove bottlenecks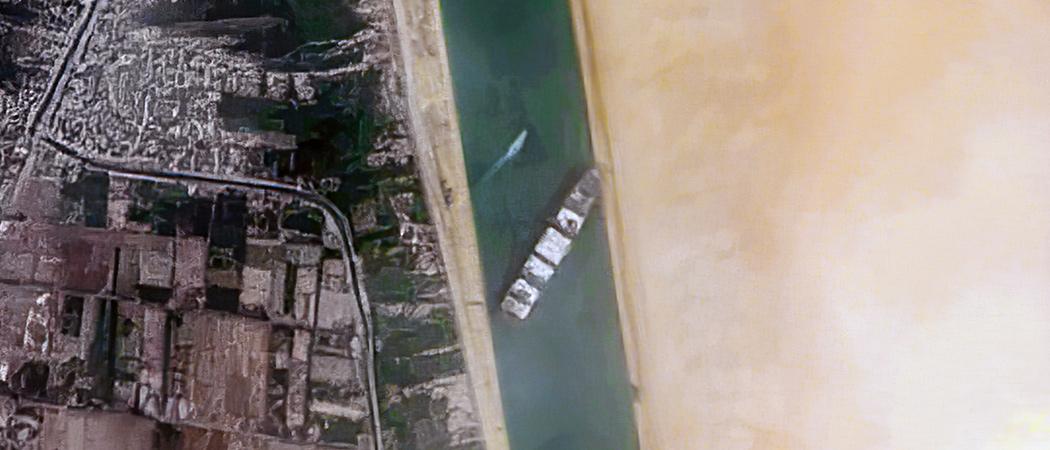 The COVID-19 pandemic, the shutdown of the Suez canal in 2021 and the war in Ukraine have brought home to governments and businesses how fragile world supply chains are.
Now, a Bulgarian software company is showing how artificial intelligence (AI) could lead to better use of available resources and make shipping more efficient.
Backed by a multi-million grant from the European Innovation Council, Transmetrics hopes to see its product develop into a comprehensive logistics planning tool that helps shipping companies reduce costs. 
When the 400-long vessel the Ever Given ran aground, blocking the Suez Canal for six days in March last year, it cost the world $400 million an hour in trade and brought global supply chains to a halt. The timing could…
To keep reading news stories appearing in 'The Widening', we are kindly asking you to set up an account on our website.
Registration is free.