While the government-mandated transfer of research institutes was found not to infringe scientific freedom, it did breach the property rights of the Academy of Sciences. For researchers, that is hampering the day-to-day operation of the institutes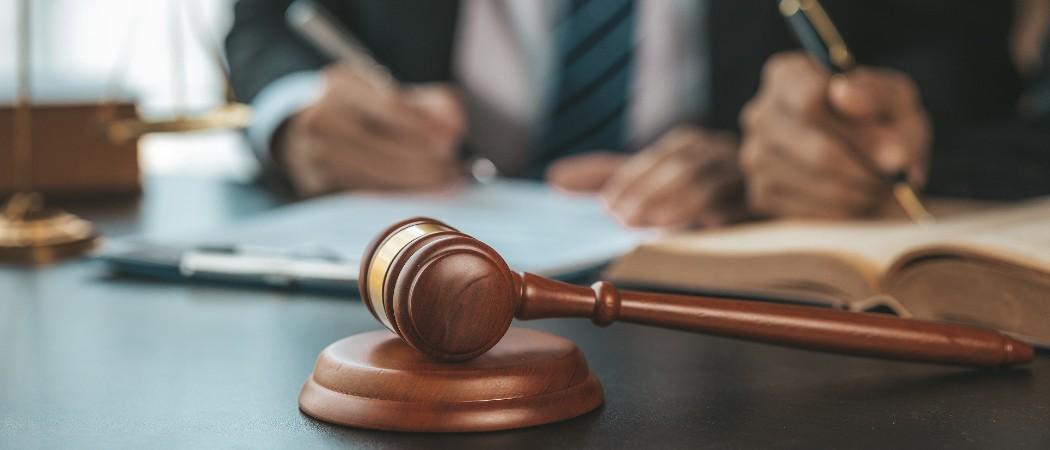 Hungary's Constitutional Court (Alkotmánybíróság) has ruled that the 2019 transfer of many of the country's main research institutes from the Academy of Sciences to a new network part-controlled by the government is not an infringement on scientific freedom, but it did acknowledge issues with the legislation over ownership of the institutes' real estate. 
The formation of the Eötvös Loránd Research Network (ELKH) three years ago, with the goal of increasing the efficiency and operating performance of the network, was controversial. The Hungarian Academy of Sciences (Magyar Tudományos Akadémia; MTA) almost immediately launched a challenge against the law, while outside bodies, such as the European Federation of Academies of…
To keep reading news stories appearing in 'The Widening', we are kindly asking you to set up an account on our website.
Registration is free.