EU scheme will support Ukraine's tech start-up scene and bring it closer to the EU sector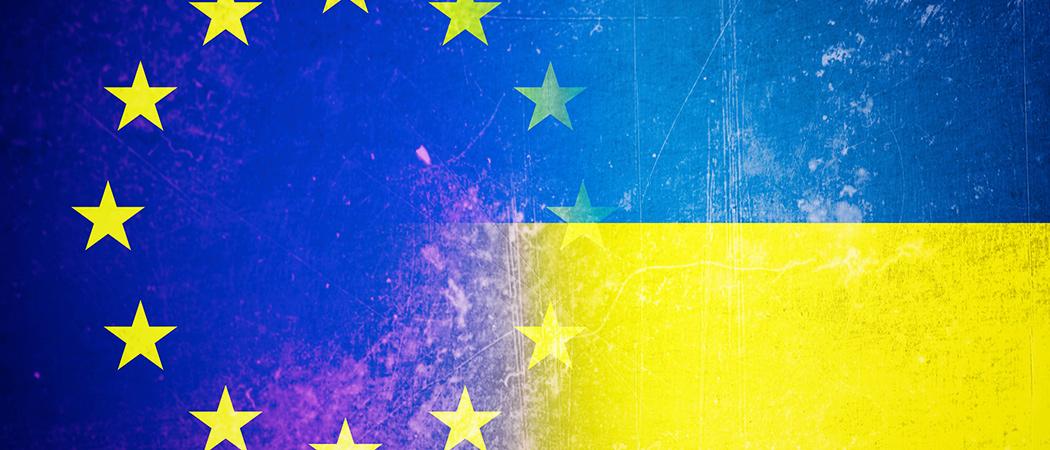 The European Innovation Council (EIC) has set up €20 million fund for Ukrainian start-ups, which it hopes will help businesses continue operations and move closer to the EU tech sector.
"Ukraine has a vibrant deep tech community and strong potential for creating breakthrough innovations," said EU research commissioner Mariya Gabriel announcing the initiative. "We firmly believe it is paramount to preserve this potential and nourish it so the Ukrainian tech industry can become a key economic driver for rebuilding the Ukrainian economy and infrastructure after the war."
The fund will give out grants of up to €60,000 to Ukraine-based deep tech start-ups, in addition to providing business advice and matchmaking services. At least 200 companies will benefit from the support.
The action will be orchestrated through a call for proposals for a pan-European network of start-up associations collaborating with at least one Ukrainian innovation stakeholder. It will be open between 31 June and 7 September.
Gabriel promised the money will start flowing into the hands of Ukrainian start-ups by the end of the year.
Speaking at a joint press conference, Olha Stefanishyna, Ukraine's deputy prime minister for European and Euro-Atlantic integration, said the services and products supported through the call will help Ukraine rebuild and recover.
She noted the Ukrainian government's continuing support for innovation. A new state-run start-up fund set up three years ago has already supported 250 companies with €6 million.
"The government of Ukraine strongly supports innovations and cutting-edge industries, especially now when Russia target-attacks by air bombing elements of industry," said Stefanishyna. "This support announced today will help us enrich this potential."
According to the Ukrainian government's assessments, more than 70% of Ukrainian start-ups are continuing to operate despite the war.
The proposal to set up a special fund for Ukrainian start-ups came from the EIC Board. It's been in the making since March, noted Taavi Madiberk, Estonian entrepreneur and member of the board.
The EIC was formally set up by the European Commission last year, following a three-year pilot phase. It supports start-ups and innovators with grants and equity investments. In recent months, the EIC's programme for start-ups has been plagued by delays as the Commission continues to deliberate how to run its equity fund.
As of today, Ukraine is fully associated to the research programme, Horizon Europe, which the EIC is rooted in.
The Commission also runs a €25 million Horizon Europe fellowships scheme for Ukrainian researchers that have fled the country.