EU scheme will support Ukraine's tech start-up scene and bring it closer to the EU sector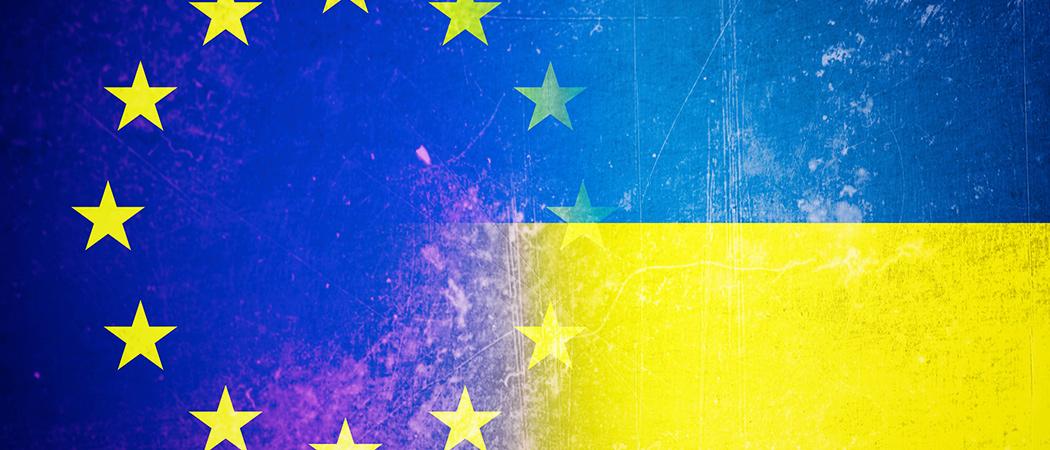 The European Innovation Council (EIC) has set up €20 million fund for Ukrainian start-ups, which it hopes will help businesses continue operations and move closer to the EU tech sector.
"Ukraine has a vibrant deep tech community and strong potential for creating breakthrough innovations," said EU research commissioner Mariya Gabriel announcing the initiative. "We firmly believe it is paramount to preserve this potential and nourish it so the Ukrainian tech industry can become a key economic driver for rebuilding the Ukrainian economy and infrastructure after the war."
The fund will give out grants of up to €60,000 to Ukraine-based deep tech start-ups, in addition to providing business advice and matchmaking services. At least 200 companies will benefit from the support.
The action will be orchestrated through a call…
To keep reading news stories appearing in 'The Widening', we are kindly asking you to set up an account on our website.
Registration is free.