The first 63 regions, seven cities and four countries are selected for the Partnerships for Regional Innovation pilot, as part of the upcoming European Innovation Agenda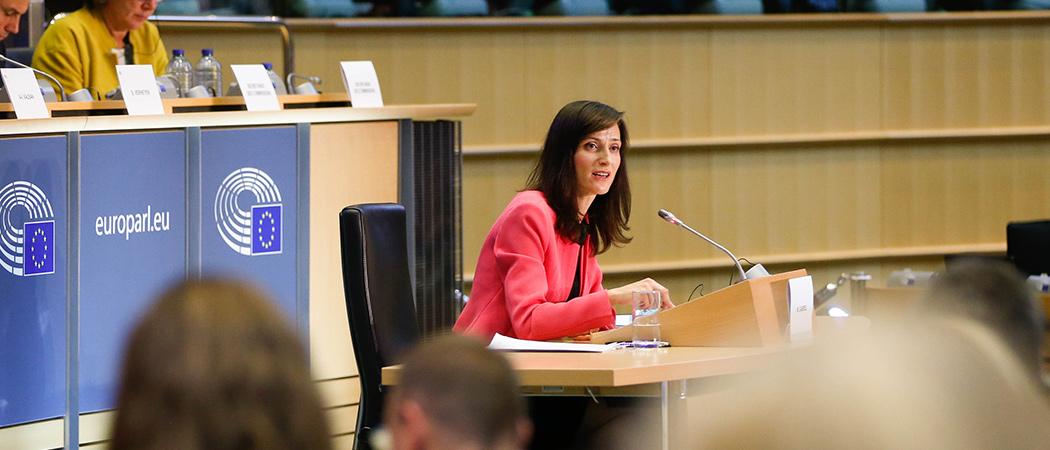 The EU today launched a pilot project aiming to help regions coordinate regional, national and EU research and innovation policies, and to bridge the many gaps in Europe's fragmented innovation ecosystems.
"We would like to address two types of fragmentation in the European innovation ecosystems," said Mariya Gabriel, EU research commissioner. "[These are the] fragmentation of funding instruments and policies within territories, and lack of connection between regional innovation players."
The new scheme, Partnerships for Regional Innovation, is part of the upcoming European Innovation Agenda (EIA), the European Commission's new plan to promote innovation, due to be announced in early July. "It's our wish to have these partnerships as one of the flagship initiatives of the new EIA," said Gabriel.
The participants, 63…
To keep reading news stories appearing in 'The Widening', we are kindly asking you to set up an account on our website.
Registration is free.