With a new start-up visa, Bulgaria joins the Baltic states in offering foreign entrepreneurs a fast-track to residency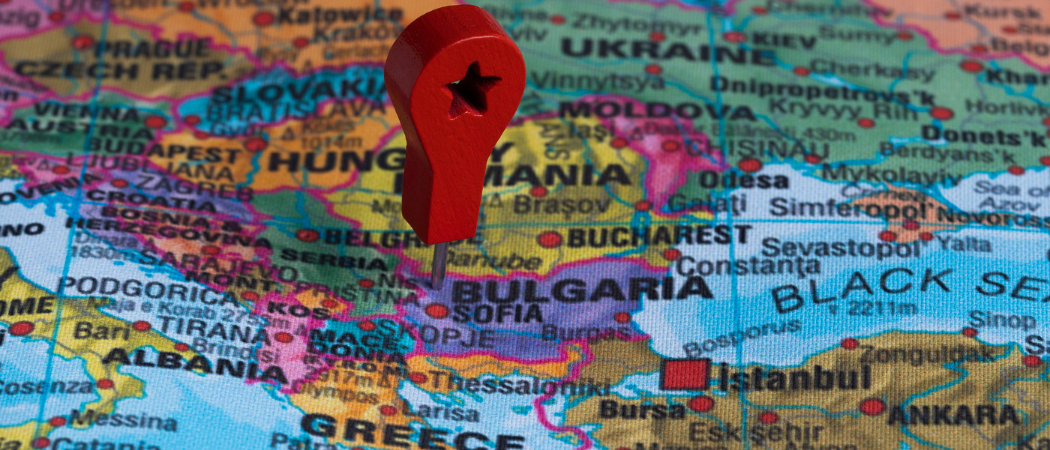 Bulgaria is to introduce a start-up visa giving entrepreneurs with technology companies a fast-track though immigration procedures. In doing so, it is not just looking for a regional advantage in central and eastern Europe, but also positioning itself in the Europe-wide competition to attract outside talent.
"The idea is to attract people to Bulgaria with good ideas and good business skills, and give them the opportunity to start up here," said Katerina Kaloyanova-Toshkova, of the international law firm Schoenherr in Sofia. "I expect it will mainly attract IT experts in the very early stage of developing their business."
But accessing the local or even the regional market is not likely to be part of the appeal. "It's not so much for businesses with a local focus, but…
To keep reading news stories appearing in 'The Widening', we are kindly asking you to set up an account on our website.
Registration is free.