The government hopes public and private investments in new centre will help Bulgaria reverse brain drain and make the capital city Sofia a top destination for computer scientists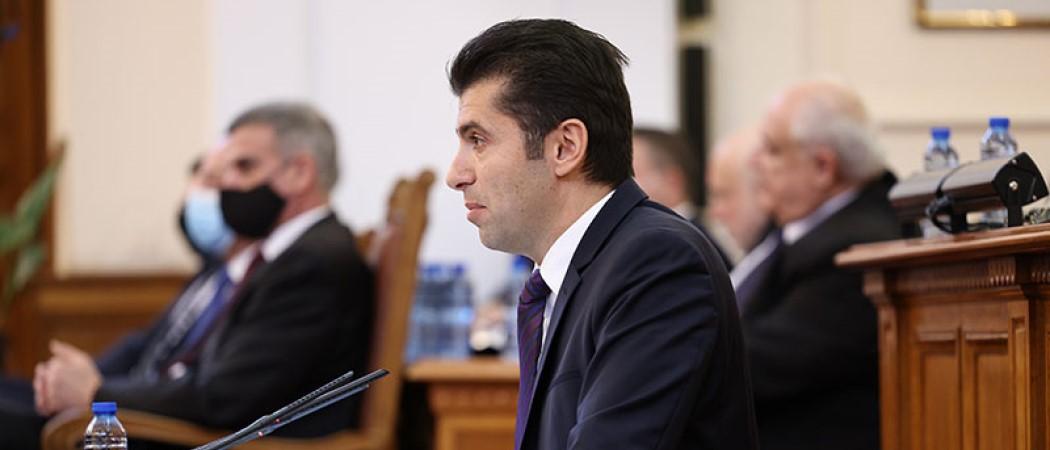 The Bulgarian government announced with great fanfare the launch of a new artificial intelligence (AI) and computer science research institute in Sofia, which is intended to boost the country's credentials as a science and technology hub in central and eastern Europe.
Bulgarian prime minister Kiril Petkov said the government is putting $100 million into the Institute for computer science, artificial intelligence and technology (INSAIT). Tech companies Google, DeepMind, Amazon and SiteGround announced an additional $10.5 million investment, while Bulgarian entrepreneurs will invest $600,000.
"This model of financing will create a bridge between science and business, supported by the government and the state," Petkov said at the launch event in Sofia on Monday.
Petkov is a technocrat who took office in December, ending…
To keep reading news stories appearing in 'The Widening', we are kindly asking you to set up an account on our website.
Registration is free.