The international centre has already attracted support from top mathematicians and politicians around Europe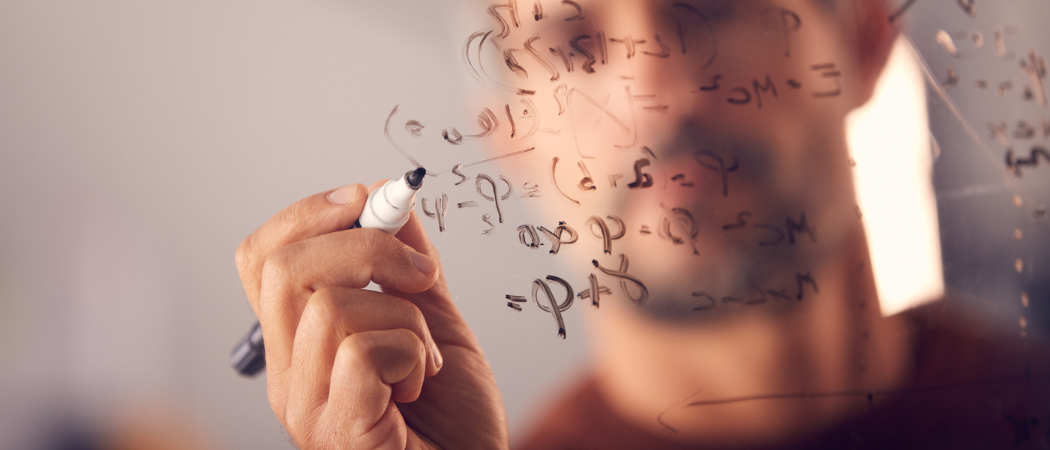 A group of mathematicians with Ukrainian origins has come together to launch the International Centre for Mathematics in Ukraine, which they hope can help play a role in the redevelopment of the country after the war. 
The goal of the centre is to support top level mathematics in the country and to connect Ukrainian scientists with the global scientific community, acting as a hub of ideas and cooperation. 
The project
To keep reading news stories appearing in 'The Widening', we are kindly asking you to set up an account on our website.
Registration is free.