Probe starts after opposition MPs raise concerns over allocation of funds in a call for digital innovations co-financed with EU money. The National Centre for Research and Development promises full cooperation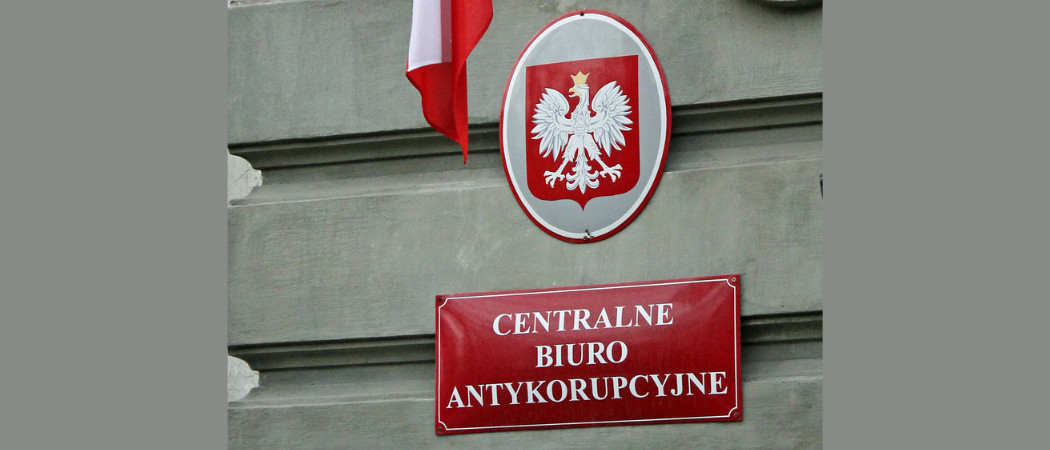 Poland's anti-corruption bureau (CBA) has launched an investigation into grants distributed by the National Centre for Research and Development (NCBR), after two single companies were due to get a full 22% of the funding available under a fast-track call for digital innovations.
NCBR denied any wrongdoing and said it will fully cooperate with CBA. It also stressed the funds have not been distributed yet, and that financing can be withdrawn at any stage of a project's implementation if there are irregularities.
Over the past few years EU policymakers have been pushing for greater R&D investments across all member states. Poland's spending on R&D stood at 1.44% of the country's GDP in 2021 compared to the EU average of 2.2%, and the EU hoped additional money would help…
To keep reading news stories appearing in 'The Widening', we are kindly asking you to set up an account on our website.
Registration is free.