As a former EU diplomat, I believe that cutting Russians out of European scientific collaboration entirely will make change even harder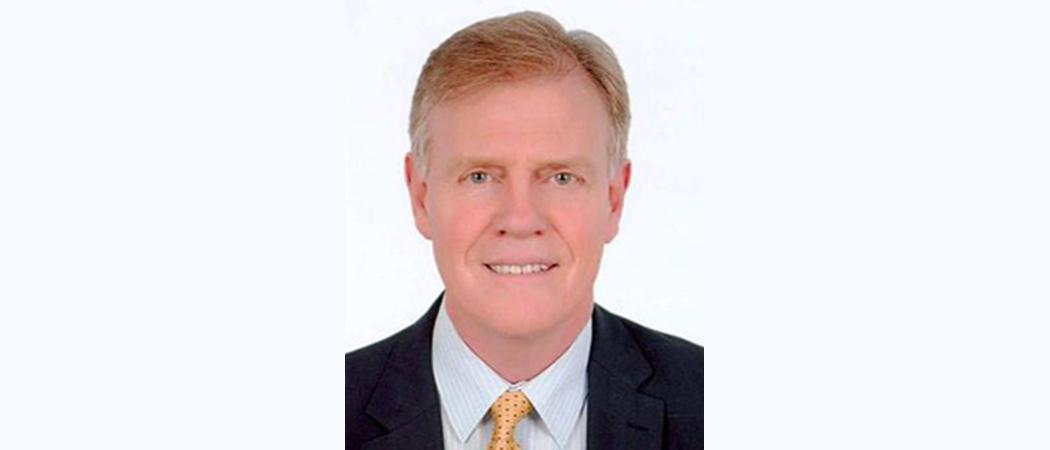 "We respect Ukrainian statehood … and we treat the European choice of our neighbours with understanding." So said some 650 Russian scientists and science journalists in an open letter last week criticising Moscow's onslaught against Ukraine.
This will naturally not have gone down well in the Kremlin, even if it is doubtful that Vladimir Putin would have taken much notice of it. That said, it shows that there is significant opposition to the war in Russia's scientific community, which has been an important supporter of cooperation with the wider world, not least with Europe.
And that cooperation has featured in the EU's Horizon research and innovation programmes: according to the European Commission, Russian participation in the Marie Skłodowska-Curie scientist exchange programme has involved 36 Russian entities and over 500 researchers, even though renewal of the official EU-Russia Science & Technology Agreement has been derailed following disagreements about its territorial scope. With Putin trumpeting that Ukraine is not a real country, that dispute is not about to be resolved anytime soon.
As it responds robustly to the invasion, the EU's sanctions effort has expanded exponentially in the past week, and there are calls in some quarters to cut off scientific links through Horizon and other programmes. But doing that would leave the EU with something of a dilemma.
There's no doubt that such a deepening of the already profound international isolation that Moscow now faces would hurt, even if, as with other measures such as financial exclusion, both sides would suffer.
Don't undercut Russia's scientist-dissidents
But quite apart from the material and technical losses, it's important to keep in mind the position taken by those 650 scientists and journalists, who probably represent a far greater number of their counterparts, given the fear of going public with such views in a regime like Putin's.
And while this war will almost certainly leave overall relations with Moscow in the freezer for some time to come, whatever the outcome, like it or not, Russia is an enormous geographical and political fact on Europe's doorstep and has to be dealt with, in all senses of that term.
This is not the time to argue for a science diplomacy initiative. But once the guns are silenced it will be important to keep some channels open for dialogue and eventual collaboration, just as was the case in the 1950's during the Cold War, when US, European and Russian virologists were able to work together on finding a polio vaccine and in so doing provide a place where diplomats could also ply their trade as they searched for ways to avoid a nuclear catastrophe.
More recently, the Synchrotron-Light for Experimental Science and Applications in the Middle East (Sesame) in Jordan, co-funded by the EU and including Saudi Arabia, Israel and Iran among its sponsors, provided an important back channel for the talks on the Iran nuclear deal. And it continued to function even during the dark days of the Trump withdrawal from it.
So, the EU would do well to consider very carefully the bigger picture when looking at whether to include science and innovation in its sanctions armoury. The marginal benefits of doing so could be greatly outweighed by the longer term costs, in terms of the broader contribution it could make to a post-war settlement.
So long as War-War goes on, there will in any event be no new research and innovation projects with Russia, and current actions will be stymied by the banking and airspace closures. Announcing new sanctions will have dubious symbolic value and make it harder to re-open Jaw-Jaw when the time comes.
James Moran is associate senior research fellow at the Centre for European Policy Studies, and was formerly EU ambassador to Egypt, Jordan and Yemen, and Asia director in the Commission's External Action Service.