In the face of the challenges of the green and digital transition, the uncertainties caused by multiple crises and a rapidly changing geopolitical landscape, the capacity of research and innovation to shape a better future has never been more important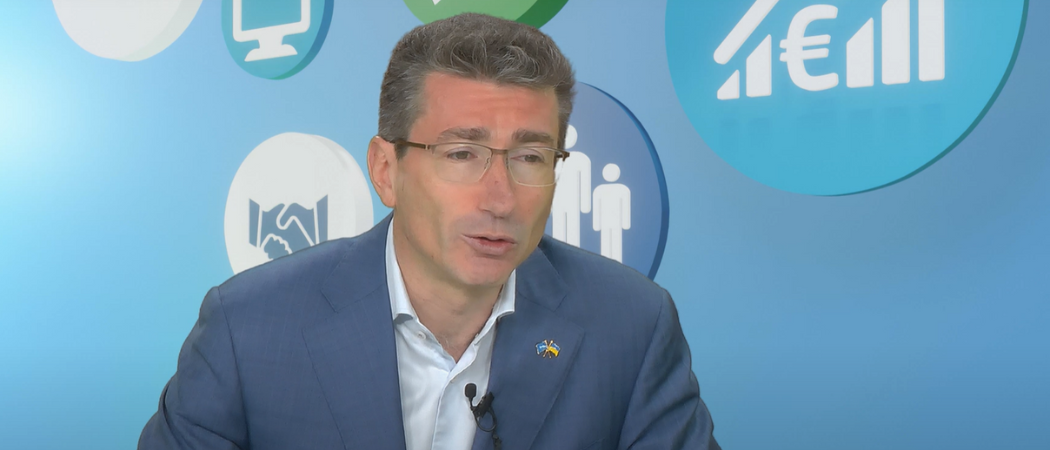 The EU must carefully consider how to  prioritise efforts to address our most complex challenges over the coming years. To support this, today we published an analysis laying the ground for the Horizon Europe Strategic Plan for 2025-2027.
Horizon Europe is a key driver of R&I in Europe. It not only supports top-quality research, but also plays a crucial role in driving Europe's transitions and preparing our societies for future challenges. The programme has been informed by the strategic orientations set out in its first Strategic Plan (2021-2024), and we now need to build upon the achievements under that first plan to steer R&I efforts in the right direction.
The new analysis of the Horizon Europe Strategic Plan for 2025-2027 will underpin the next phase. This analysis, draws on extensive collaboration and consultation and considers a diverse range of perspectives, including the results of a public consultation and citizen engagement.
It highlights the importance of EU investments in R&I to create a vibrant ecosystem capable of addressing critical issues like climate change, energy security, biodiversity, societies, and digital transformation. It proposes that by adopting a coordinated and strategic approach at the EU level, we can effectively leverage resources, ensure widespread benefits, and foster collaboration among member states and beyond. Moreover, the analysis provides us with a comprehensive understanding of global developments, our R&I strengths, limitations, objectives, gaps, and needs.
As policymakers, researchers, innovators, and citizens, we now have a unique opportunity to tap into this analysis to inform our decisions and drive positive change.
We should keep in mind that R&I, as we do it in Europe, is about more than funding. Our success comes from fostering an environment that nurtures creativity, entrepreneurship, and collaboration. This is how people and organisations are empowered to innovate, develop ground-breaking ideas, provide solutions to improve our lives. And just like our researchers and innovators, we must also think creatively when planning ahead.
R&I holds the key to unlock a prosperous, healthy and sustainable future. carefully considering how we can best use R&I to address our most complex challenges, we can create a better world for future generations. 
This is what the next Strategic Plan (2025-2027) is all about.
Marc Lemaître is the head of EU's directorate-general for research and innovation.