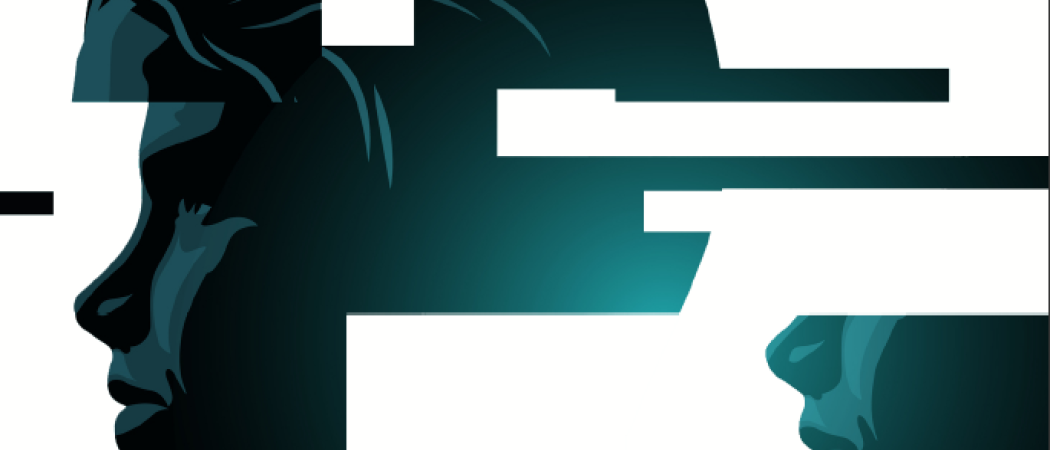 How can we get better mental healthcare in Europe? For many years, this question has been overlooked – by policy makers, health administrators, employers, and even scientific communities.
Defining which reforms can work is becoming an increasingly vital task, not least given the growing impact of the COVID-19 crisis on people's sense of wellbeing, security and stability. Even before the pandemic, an important WHO and Fountain House study revealed that people with depression, anxiety and other common mental illnesses still die on average 20 years younger than the general population in Europe.
Due to the complexity of mental health diagnosis and data collection, around half of all people with mental health problems do not receive evidence-based treatments. And this treatment gap is a major threat to health system sustainability, with direct and indirect medical costs of more than €600 billion per year in the EU.
So who has the answers to solve this conundrum?  Sweden is without question one of the best places to look. The government introduced a new national mental health strategy for 2016-2020, which focused on bridging the gap through prevention and awareness, accessibility to care and greater emphasis on vulnerable groups.
In parallel, municipalities were made responsible for the care of people with psychological disorders and for providing support and services to released hospital patients as well as for schoolchildren. And according to the OECD, Swedes are now 10 per cent more likely on average to consult a healthcare provider for a mental health problem compared to other OECD countries.
At a Science|Business roundtable in Stockholm on 25 February 2020, mental health experts from policy, academia, industry and patient associations came together to debate the Swedish case study to date, sizing up both its benefits and its limitations. What can other countries learn? How can we take these lessons and apply them more broadly across Europe? And is there research or technology that can help patients manage stress and stay healthy?
NB: in light of the COVID-19 crisis, Science|Business will continue to follow and address relevant mental health issues and policy actions, both in Europe and beyond. To learn more about future initiatives, please contact [email protected].