Biden Administration issues new 'guidance' for US academics reporting their collaborations with China, Russia and others – attempting to strike balance between security and openness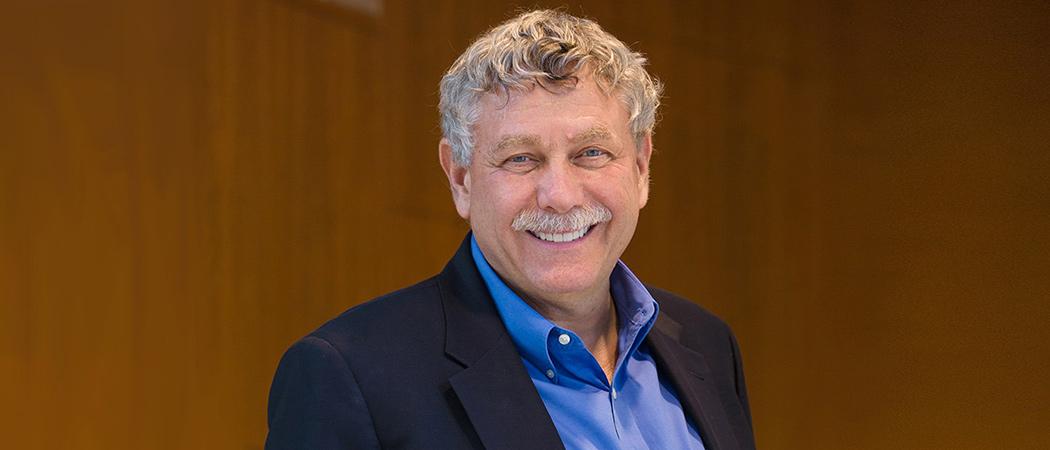 In a move to damp fears of a new 'red scare' over US-Chinese research ties, the Biden administration announced plans to clarify how and when American scientists should report their collaborative work with Chinese counterparts.
In a "guidance" document released on January 4th, White House science adviser Eric Lander said that over the next 120 days US funding agencies will develop model application forms that standardise what researchers should say about their international collaborations when seeking federal grants.
"The goal is for the government to clearly describe what it needs to know and for researchers to be able to report the same information in the same way to the greatest extent possible, regardless of which funding agency they're applying to," Lander said in a blog post. It will also permit development of software tools to automate creation of digital CVs and other standardised forms for grant applicants.
The announcement appears to thread a narrow path between encouraging more international scientific collaboration and safeguarding national security against China, Russia and other countries accused of spying.
Barbara Snyder, president of the Association of American Universities, said the White House statement "strikes an encouraging tone."  In an association blog, she said the new Biden policy protects US security while ensuring "that policies do not fuel xenophobia or prejudice." Others noted, however, that the Biden statement doesn't actually withdraw Trump-era policies – but rather clarifies their intent and how they will be implemented.
The flurry of action in Washington follows months of growing unease among US academics about what many called a new "red scare" targeting Chinese-American researchers or anyone collaborating with Chinese research organisations.
Under the Trump Administration, the Justice Department targeted several researchers on charges they hid, or misreported, their Chinese ties when applying for US government funding.
On December 21, Charles Lieber, the former chair of Harvard University's chemistry and chemical biology department, was convicted of making false statements on grant applications and tax forms about his Chinese collaborations. Lieber said that any reporting problems weren't intentional, and in part a result of unclear US government forms.
The conviction shocked the US research community – particularly as, at present, China and the US are among each other's biggest research partners. Several other Trump-era cases against American academics are still awaiting trial, and many US academics have warned they risk discouraging international research collaboration and victimising Chinese-American scientists.