The COVID-19 crisis has seen private investment in pre-market, high-risk start-ups dry up overnight. With no cash flow, they need support to stay afloat. The EIC Accelerator could be used to help them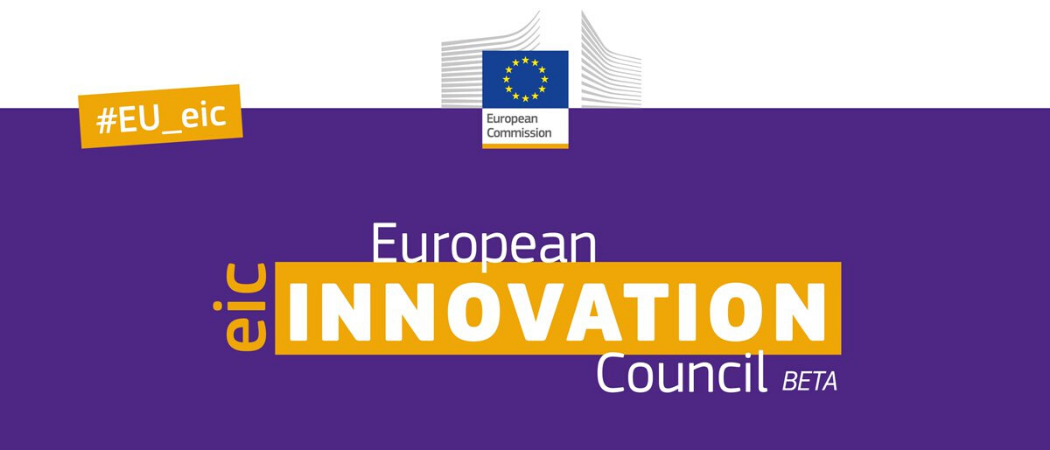 Amidst all the other chaos, the coronavirus crisis is a severe threat to high-risk, high-potential start-ups that are gearing up for market launch.
These companies have seen private investor interest disappear overnight. But in contrast to earlier stage companies that can put their research on ice and eke out resources, businesses at this stage of development need significant funding, as they have expanded their teams and are preparing for market entry.  
The European Innovation Council (EIC) Accelerator could – and should - be adapted to help sustain these promising companies.
As part of the EIC pilot, the Accelerator supports top-class innovators, entrepreneurs and small companies with funding and services to fast-track products to market. Its raison d'être is to help start-ups develop and launch innovative products that create new markets. Between June 2014 and January 2020, the European Commission awarded €2.5 billion to 5,382 start-ups and SMEs though this programme.
To get funding, companies go through a stringent written evaluation and face-to-face pitch, with winners receiving grants of up to €2.5 million, equity investments of up to €15 million and business coaching and mentoring.
But unsuccessful applications can be resubmitted multiple times and as a result the number of applications has grown and success rates have dropped. In the latest call, in March 2020, 4,000 applications were received, compared to 1,800 for previous cut-offs.
There is a budget of €164M for this deadline, meaning the EIC will only be able to fund a meagre 1 per cent of the applicants, with around 40 companies receiving average funding of €4 million each.
As can be seen, the EIC Accelerator is now seriously oversubscribed. This needs to be urgently addressed by the EIC Task Force: companies are investing around 200 hours on their applications, and it is not realistic to expect them to do this with the current success rates.
Over the past six years, the Executive Agency for Small and Medium-sized Enterprises (EASME), which manages several European Commission programmess, including the EIC Accelerator, has created a tool that enables the evaluation of over 2,000 proposals in four weeks, providing applicants with funding decisions within eight weeks, and actual cash in their accounts within 16 weeks.
This outstanding capability makes the EIC the ideal vehicle to quickly provide emergency funding to the best European start-ups, preventing many unnecessary bankruptcies.
The EIC programme could be used to support existing EIC funding recipients, by fast-tracking their funding installments and making sure they do not run out of cash in the middle of their project, and to provide new funding to other high potential start-ups that cannot access private capital anymore.
Doing this will require swift and decisive action by the EIC:
Providing additional grant pre-financing

to any current EIC grant recipient in financial distress. This simple measure will help many grant recipients survive the current crisis.

Fixing the supply by increasing the EIC budget by 200 per cent, to reflect the growth in applications, and increasing EASME staff to cope with the additional application load, without delaying the evaluation process.
Fixing the demand by limiting the number of times a project can be resubmitted.

Simplifying and clarifying the rules so it does not take 200 hours to complete an EIC grant application. The current structure is extremely challenging for applicants and also for evaluators, who have less than three hours per application to complete their review.

Securing more funds from the European Commission to implement an additional call between May 2020 and October 2020, and, if the call is open to COVID-19 proposals, making sure there is a ring-fenced budget so that other innovations are not crowded out.
Finally, in Horizon Europe, the EIC would benefit from becoming an independent entity, able to put its agility to the service of European SMEs, without being encumbered by additional administrative burdens.
Marie Latour, Pekka Koponen and Xavier Aubry are members of the European Working Group of Innovation Consultants, which brings together innovation experts to exchange experience and best practice and promote professional development in EU research, development and innovation projects.