New report finds the EU's venture capital scene remains overwhelmingly male-dominated, despite attempts to address gender imbalance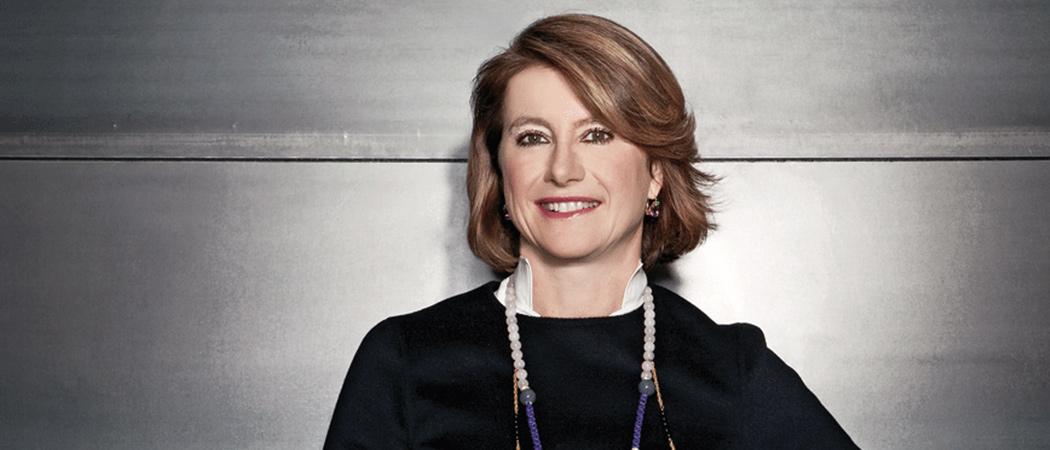 Europe's start-ups had a great 2021, reaping more than €100 billion in venture capital investment, but female-led start-ups saw little funding flowing their way, with progress in gender diversity in venture capital stagnating, according to a new report by European Women in VC.
In 2021, all-female start-ups secured only 2% of all available venture capital, compared to 3% in 2020. Mixed teams, led by both men and women, saw a small jump in funding, from 8% to 9%, but down from 11% in 2019.
This business as usual is bad news for innovation and Europe's start-up scene, with study after study finding that more diverse and women-led teams yield higher returns. While last year's investments created almost 100 businesses valued at over $1 billion, there is a chance this capital injection could have made a bigger impression if more of the money had gone to more diverse businesses.
​"The current situation in which we invest in a homogeneous group of entrepreneurs is problematic. We do not only leave a lot of opportunity on the table, but a lot of unused potential as well," said Corinne Vigreux, founder of Dutch electronics company TOMTOM.​
An fundamental issue underlying this is the lack of investment power in women's hands. Women tend to be more willing to invest in more diverse teams, but they make up only 15% of VC managers.
"Capital imbalance is not only visible at startup level, it exists across the entire value chain and must be tackled from the top of capital flows," said Anna Wnuk, head of community at European Women in VC. "We need more capital for female led funds and female general partners at the fund management level."
Getting more women into VC firm is a first step. Next one is getting them to manager larger pools of capital, allowing them to have more influence. Right now, women general partners hold sway over only 9% of the total funding for start-ups, because they tend to run smaller funds, according to the report.
Commission plans
The EU research and innovation commissioner Mariya Gabriel has been looking to address this particular gender divide for a while.
Under Gabriel's leadership, the European Commission introduced a new scheme to support and encourage diversity in entrepreneurship, WomenTechEU. It's run as part of the EU's own innovation and venture capital fund, the European Innovation Council, which is backing an increasing number of women grantees.
A leaked draft of the Commission's upcoming plan for turning boosting innovation in the European Innovation Agenda, promises to further reinforce WomenTechEU and explore new schemes to help women innovators get ahead.
Last year, Gabriel asked Women in VCs for advice on how bridge the gender gap in Europe's VC scene, to which the group responded with a call for a €3 billion fund-of-funds for female-led venture capital firms.
While there is some way to go, the report shows women are interested in joining the VC world and they are present in junior investment positions. However, climbing management ladder remains a challenge.