Investor groups tell EU research commissioner to allocate special funding to female-led venture capital firms in bid to boost female entrepreneurship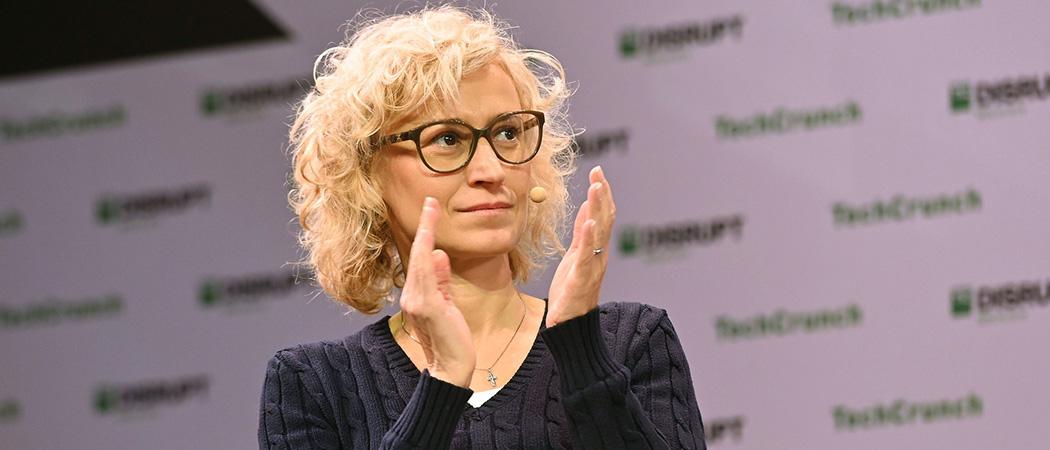 A group of 25 women investors from around Europe is calling for a €3 billion fund of funds for female-led venture capital firms, to represent women's interests in the investment community and help support female-led start-ups.
Between 2016 and 2020, only 1.7% of all private capital in the EU went to female founders. Of €51 billion under management by European VC firms from 2016 to 2020, only €5 billion was in women-led VC Firms.
To make for more gender-balanced investments, Europe needs more female representation in the investor community.
The European Investment Fund, the EU's investment arm, put €12.9 billion into venture capital funds in 2020, but only a single-digit percentage of the funding went to female-led VCs.
"We're at an amazing time in history where technology investments are going through the roof," said Kinga Stanislawska, head of the European Women in Venture Capital Group which came up with the action plan. "And yet what we are seeing is that while we have amazing female general partners ready to take up the challenge, they still find hard to fund raise. That should not be the case in the world of today, where there's so much capital out there,"Stanislawska said.
According to Stanislawska, study after study has shown that female and mixed teams of investors tend to outperform all-male teams. "Therefore, we want to make sure that the women get the right seat at the table, that they are able to work to their full potential and they are able to manage the amount of assets under the management that is given to other general partners on the market," she said.
In the next three to five years, the group of investors hopes at least 30% of the available venture capital goes to women-led funds, up from an estimated 3%.
The women investors put down their demands to the European Commission and the European Investment Bank in a report handed to the EU research commission Mariya Gabriel today.
"More diversity at the investor level leads to more diversity at the portfolio level," said Gabriel, welcoming the report. "The rich talent and expertise of women innovators is essential to strengthening our European innovation ecosystem."
The group also want to see more data collection, noting that currently there is no official platform tracking European capital flows. That makes it difficult to set goals.
The female investors want to know what government funding ends up at female-led VC firms and with female entrepreneurs and to track the gender composition of managing partners, investment committees and VC investment teams.
"Today, when compiling our work, we found so many loopholes, so many gaps in the data that we often can't compare apples to apples," said Stanislawska.
The report will feed into Gabriel's work on a future innovation policy for Europe. The plan is still very much in the works, and this is the fourth in a series of reports and manifestos offering action plans for innovation handed to Gabriel this year.