'Quad' countries to work together on semiconductors, telecoms, quantum and space. A new fellowship to bring 100 students to the US each year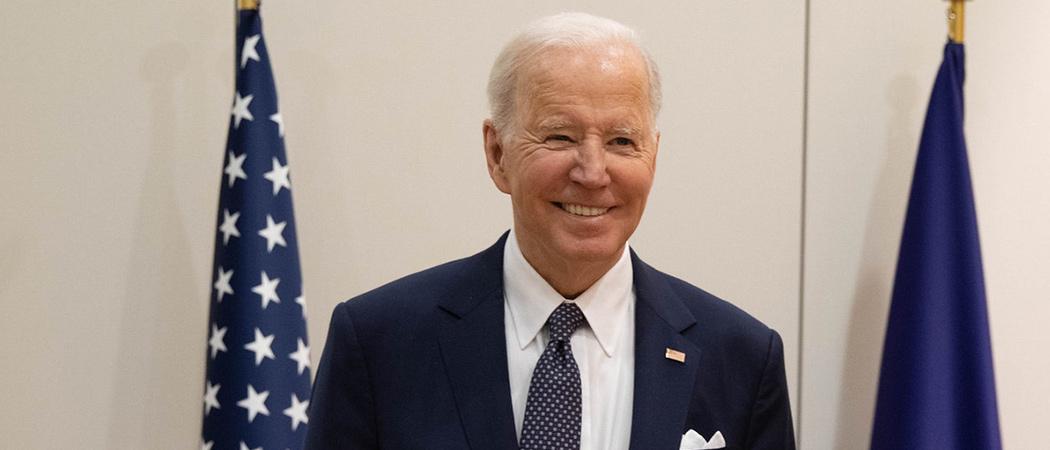 The US, India, Japan and Australia plan to step up cooperation in key technologies including semiconductors, quantum, telecommunications and space, in the latest geopolitical grouping aiming to hem in Chinese power.
Leaders of the so-called Quad countries met 24 May in Tokyo and issued a statement spelling out several areas of cooperation, including science and technology. At a news briefing after the meeting, US President Joe Biden said there's more to do together on COVID-19 response and health security, 5G wireless, tech supply chains and standards. He added that a new Quad Fellowship programme "can make a difference."
In more detail, the official meeting statement said the four countries will use their "complementary strengths" to create a "diverse and competitive" market for chips. They will also collectively map out where their semiconductor supply chains are vulnerable.
In addition, they pledged more joint cooperation in the world of telecommunications standards. "This cooperation will help ensure technology development in the region is guided by our shared democratic values," the statement pledges.
The Quad also "deepened discussions" on biotechnology and said they would also focus on quantum technologies, but did not provide any further details.
 In space, each of the four countries aim to improve public access to Earth satellite data and applications, and will create a data portal aggregating links to national satellite resources. They will consult on "rules, norms, guidelines and principles for the sustainable use of space".
Student travel
The new Quad Fellowship will bring 100 STEM students from India, Australia and Japan each year to the US to pursue graduate degrees. The fellowship, which will begin in 2023, is backed by Schmidt Futures, the philanthropic vehicle of former Google chief executive Eric Schmidt and his wife, Wendy. "We look forward to building together a talented cohort of next-generation STEM minds who will lead our countries in cutting-edge research and innovation," the statement said.
These announcements by the Quad – which first convened just over a year ago – are the latest geopolitical manoeuvrings to seize the initiative on critical technologies, often in response to fears of Chinese dominance.
Earlier this month, the EU and US finished the second meeting of their Trade and Technology Council, and agreed more cooperation on issues including artificial intelligence, technology standards and rare earth magnets. And in late April, the EU and India announced they too will launch their own Trade and Technology Council, and agreed to step up cooperation on solar panel manufacturing, following European worries about dependency on China.
The official Quad statement didn't mention China specifically – but its preamble was a laundry list of geopolitical problems in the Indo-Pacific region, including what it called "any coercive, provocative or unilateral actions that seek to change the status quo and increase tensions in the area, such as the militarization of disputed features, the dangerous use of coast guard vessels and maritime militia, and efforts to disrupt other countries' offshore resource exploitation activities."
All three have been measures for which China has been blamed in its dispute over Taiwan. And the Quad meeting came the day after Biden caused a stir by suggesting the US could respond "militarily" if China were to attack Taiwan – and then insisting his statement had not signalled any change in US policy.