New threats, such as cancel culture and censoring research by withdrawing funding, are increasing the pressure on universities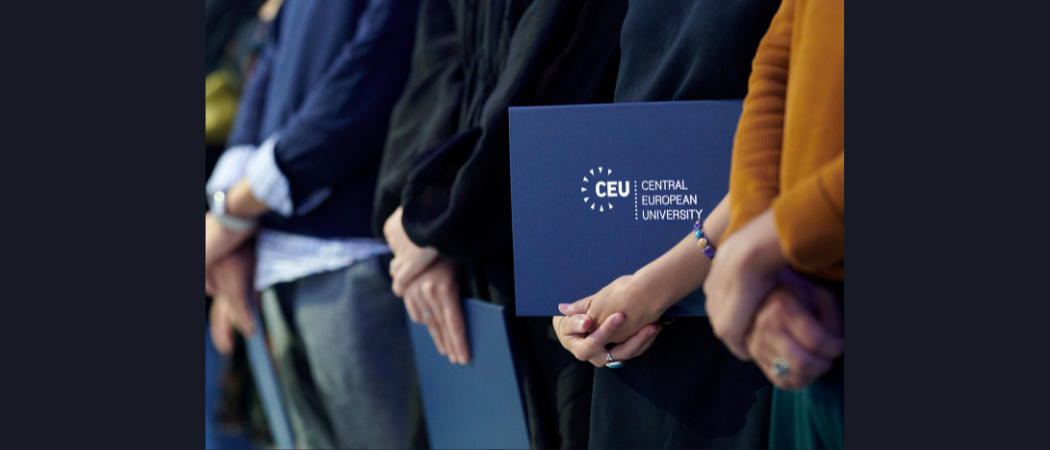 Greater and continuous attention must be given to safeguarding academic freedom across Europe and globally, says a new paper by the League of European Research Universities (LERU).
In addition to traditional threats, academic freedom is being compromised by issues that have arisen in the past decade, such as cancel culture, de-platforming, the sidelining of certain research areas and the threat of artificial intelligence undermining the integrity of the scientific record. 
Academic freedom can "never be taken for granted," said Jogchum Vrielink, one of the co-authors of the paper. "It demands continuous vigilance on the part of both public authorities and universities themselves." 
The paper comes some 13 years after the publication by LERU of a legal paper asserting academic freedom to be a fundamental right. In the years since then, threats to academic freedom have not gone away. 
Vrielink said issues relating to social media are now much more pressing, while co-author Koen Lemmens said longer-term issues have evolved into new problems, such as the intimidation of scholars. 
"Some universities tend to be quite scared of reputational damage, which leads to internal pressures," said Vrielink. "On the one hand, they push academic staff to take part in public debate, often by means of social media, but then when that individual voice conflicts with public opinion or the image or brand that the university wishes to represent, then there might be a reaction."
More clarity
The goal of the paper is not only to analyse new threats to academic freedom, but also to assess how legislation and jurisprudence in the past decade have been used in response to threats. 
One focus is a 2020 decision by the European Court of Justice, which ruled that new laws introduced in Hungary that led to the Central European University being forced to relocate from Budapest to Vienna were "incompatible with EU law". 
This decision was "path-breaking", as it was the first case in which the Court dealt in detail with the definition of academic freedom. It showed that legislation such as Article 13 of the Charter of Fundamental Rights of the EU, can be usefully applied. 
However, references to academic freedom within the charter are limited and open ended. The paper suggests that one solution could be a re-wording of the Treaty on the Functioning of the EU, and more competences on protecting academic freedom in EU member states being given to the European institutions. 
Problems with academic freedom are present throughout the EU and the world, the paper says, giving examples from Liechtenstein, Belgium, Sweden and Canada. 
In terms of good role models for upholding academic freedom, Vrielink and Lemmens pointed to Czechia, Estonia and Belgium. 
The EU too, is taking action to protect academic freedom. For example, the Parliament has set up a Forum for Academic Freedom. 
Lemmens said this could be very helpful. "We see a lot of incidents reported in the press, but it's harder to know if they are outliers or part of a broader trend," he said. "And more generally, the more people who are thinking about academic freedom the better, so it's very important to have the debate and involve a broad variety of politicians and people."