The country's low number of PhDs and unattractive academic career pathways has left it struggling to replace retiring academics and is holding back its research performance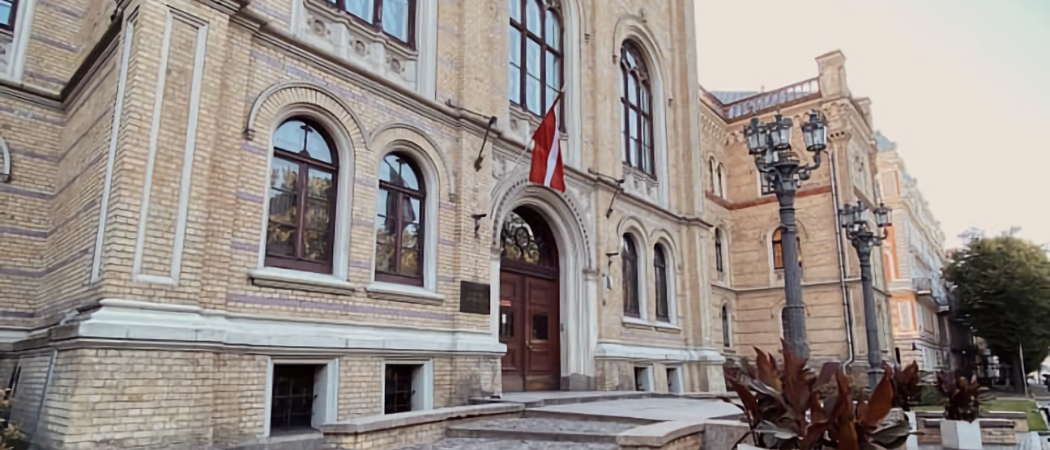 Latvia is set to improve terms and conditions for PhD students and academics, two areas the government has flagged as major weaknesses in its research performance.
In new legislation to come in this autumn, PhD students will be given state salaries of at least €1,000 per month, replacing the former scholarship-based model. This will be in addition to an obligation for universities to provide a more or less equal amount from active involvement in research projects.
Another change will be linking PhD students to specific research projects, meaning they are all involved in R&D from day one of their studies.
Jānis Paiders, appointed this August as director at the department for higher education, research and innovation at the Ministry of Education and Science, hopes this will end what has been a long running weakness…
To keep reading news stories appearing in 'The Widening', we are kindly asking you to set up an account on our website.
Registration is free.