The aim is to build networks across the EU, but universities in eastern Europe say structural problems make it harder for them to get involved - and some fear it promotes brain drain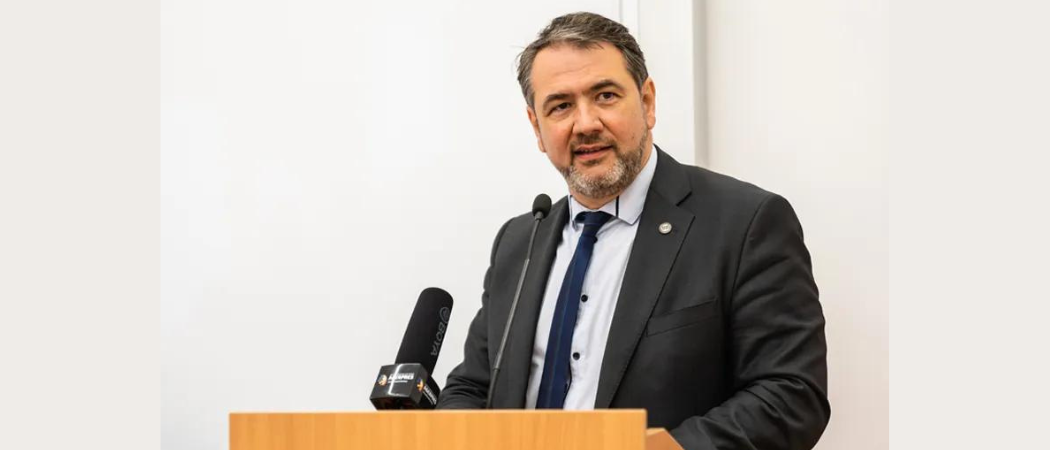 On 3 October the European Commission is due to issue a new call for the European University Initiative, with the aim of expanding the current fifty transnational networks of universities by ten. Universities in central and eastern Europe say they want to play a bigger role, but some are still struggling to become influential players in EU's higher education sector and there are concerns the scheme promotes brain drain towards the richer member states.
As things stand, the 50 European Universities involve 430 higher education institutions across Europe. Students enrolled at one of them can earn degrees through coursework at multiple partner universities.
While heavily weighted towards partners in the EU15 countries, the initiative has attracted universities from eastern and central Europe, despite greater challenges to participating. These include the more…
To keep reading news stories appearing in 'The Widening', we are kindly asking you to set up an account on our website.
Registration is free.