Despite government efforts to lure the science diaspora back home, many researchers are not convinced Romania can improve its scientific culture and move past the reputational damage done by a series of high-level plagiarism cases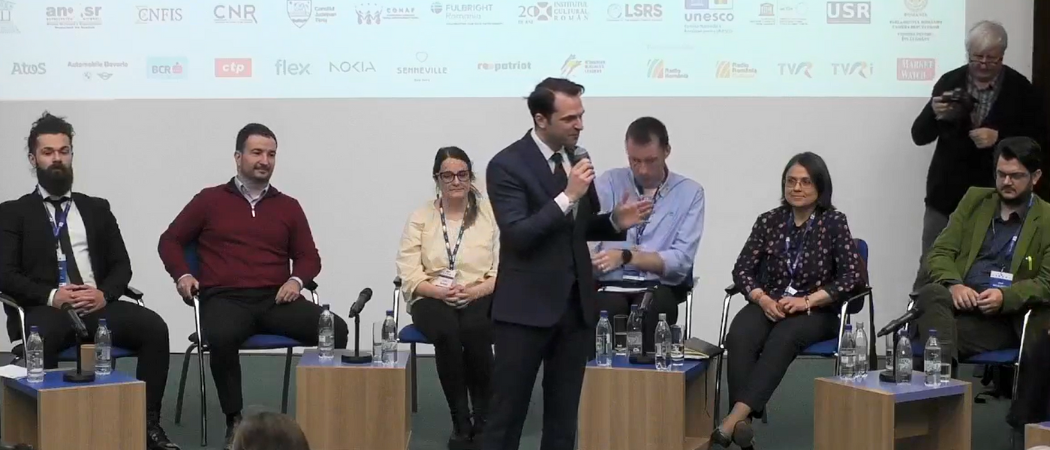 During an awards gala in May at the Palace of the Parliament, a room packed with over 200 of Romania's brightest students who were studying abroad was put to a colourful test. With the call of the then research minister Sebastian Burduja to "give back to the country" still lingering in the air, the students were asked to lift coloured post-it notes to express their plans for the future.
Yellow signalled a desire to stay abroad, red indicated uncertainty, and blue showed an intention to return home. The room erupted in a sea of red, suggesting Romania's brightest are unsure of their path forward. Amid the uncertainty, a sprinkling of blue emerged, but this was drowned out by the more prominent yellow notes of those who had resolved to forge their futures abroad.
The gala took place in mid-May, just a couple of weeks after Burduja announced €150 million in funding…
To keep reading news stories appearing in 'The Widening', we are kindly asking you to set up an account on our website.
Registration is free.