Member states need to be more explicit about opportunities and support universities can expect from national plans for the €750B fund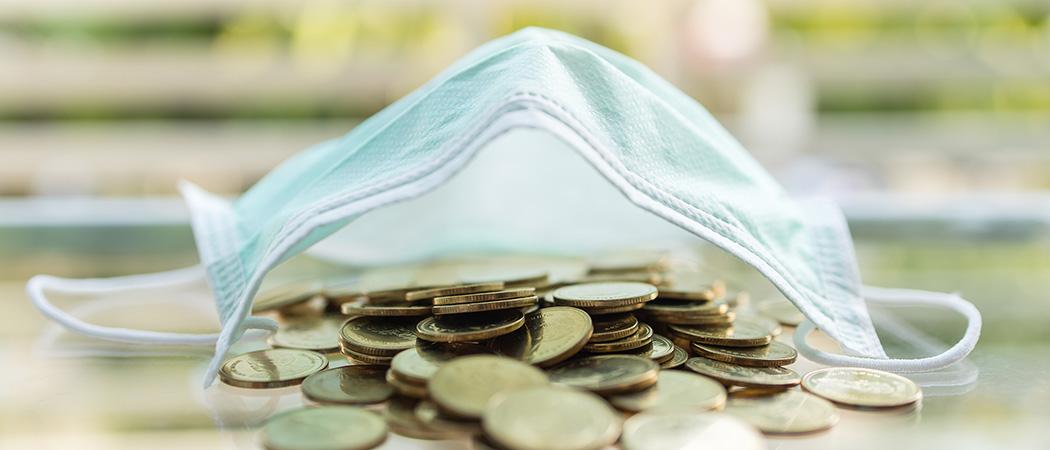 Member states need to be clear about the concrete funding opportunities for universities in national pandemic recovery plans, a new report by the European University Association says.
With most of the plans submitted and approved, the European Commission is starting to make the first payments from the €750 billion fund. Universities have much to contribute, but they need more information on the funding that will be available
Last year, member states agreed for the first time in EU's history to let the Commission borrow money and manage the five-year fund running from 2021 to 2026, to invest in projects that help the bloc transform its economy by boosting investments in green and digital technologies.
There is a limited timeframe for member states to invest in structural reforms, but many countries have included projects dedicated to universities in their plans, while some of the broader investments proposed could also be accessed by universities.
EUA's report also finds that some university reforms in the plans lack implementation milestones and assessment indicators.
Countries planning governance reforms do not give extensive descriptions of the changes planned, and sometimes refer simply to broad goals such as 'enhanced university autonomy'.
Thomas Estermann, director for governance, funding and public policy development at EUA, said each of the national recovery plans is designed very differently, making it difficult to assess and compare their impact on the university sector. "Some have thousands of pages, others are less descriptive," he said.
Some countries have included universities as specific beneficiaries. Austria, for example will build an institute for precision medicine at the University of Vienna. Cyprus will allocate recovery money to upgrade renewable energy and smart grid testing at the University of Cyprus, while Slovenia will renovate buildings and infrastructure at the medical and veterinary medicine schools at the University of Ljubljana.  
Romanian universities can apply for a total of €224 million for digitalisation and smart specialisation grants. Slovakia has allocated €213 million to improve the performance of its universities, and to reform the funding, evaluation, accreditation and governance of higher education institutions.
But, in other countries, the plans could have been more transparent and more readable for society at large. "You have to dig a little deeper and see if universities benefit [from the recovery plan]," said Estermann.
Most countries have also included strategies to make their public infrastructure greener, or plans to upskill and reskill their workforce. "There might be things in there that are hidden and which universities may not pick up," said Estermann.