Fast track 'Global Talent' visa will have no limit on numbers and applicants will not need to have a job before arriving in the country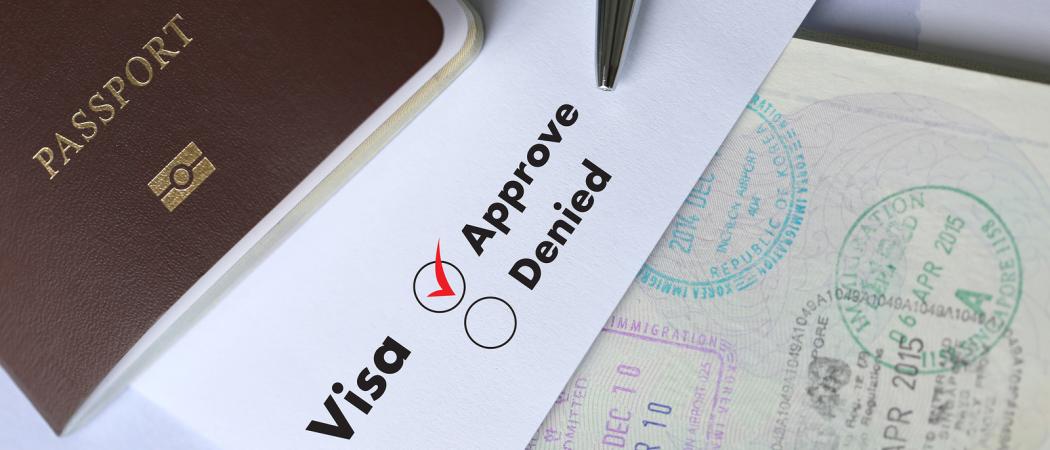 The UK government has announced its new fast-track, visa scheme for leading scientists will come into effect on February 20, with no limit on numbers and no need for applicants to have found a job before arriving in the country.
The Global Talent route will replace the existing Tier One visa for highly skilled migrants. Places under Tier One were capped at 2,000 per year, but that limit was never reached.
The new system, announced in the week of the UK's departure from the EU, will be open to those who work in a qualifying field and who have been recommended by a recognised UK body such as the Royal Society, or the Royal Academy of Engineering.
Applicants currently need to go through a rigorous and costly process supervised by the Home Office, but after Brexit the approval process will be managed by UK Research and Innovation, the agency which oversees the public research budget. This means applications will be handled by people in a position to assess scientific credentials, rather than by immigration officials.
Applicants won't need a job offer before arriving in the country and will be assessed more quickly for settlement once accepted.
The Global Talent visa will allow research and technical staff from around the world to come and work in the UK, said Robert Lechler, president of the Academy of Medical Sciences. "Crucially, [it] enables UK-based researchers to recruit international team members from across the world," he said.
Researchers from outside the UK will be able to develop their careers in the country. "Future security is provided for those wishing to stay by giving them a route to permanent settlement after three years," Lechler said.
Venki Ramakrishnan, president of the Royal Society, said the new visa system is welcome and attractive. "It sends out a positive message that the UK is committed to remaining open to overseas science talent."
However, Christine Jardine, the Liberal Democrats' home affairs spokeswoman, dismissed the new visa as a "marketing gimmick."
"[Prime minister] Boris Johnson is showing that he fundamentally doesn't understand what makes our science sector so successful," she said. "Changing the name of a visa and removing a cap that's never been hit is not a serious plan."
In a further show of its support for science, the government said it was making available an extra £300 million for research into advanced mathematics. It will double funding for new PhDs and boost the number of maths fellowships and research projects.
The changes are part of what the government promises will be wider reforms to enable greater openness to scientific talent from around the world, even as freedom of movement between the UK and EU is expected to end after the Brexit transition period on 31 December 2020.
The government is also poised to reform UKRI's systems and processes, launching, "a major review of research bureaucracy and methods, including unnecessary paperwork, arduous funding applications and research selection processes."
UKRI is already taking steps to reduce bureaucracy, and in the coming weeks the government said it will be consulting scientists, researchers, academics and industry figures on what more can be done. As part of this, UKRI will simplify the process of applying for funding, removing the requirement to precisely forecast the long-term benefits of projects that have unpredictable results.