In a show of solidarity, the EU now welcomes Ukrainian organisations to take part in projects funded by its €7.5B supercomputing, artificial intelligence, cybersecurity and digital skills programme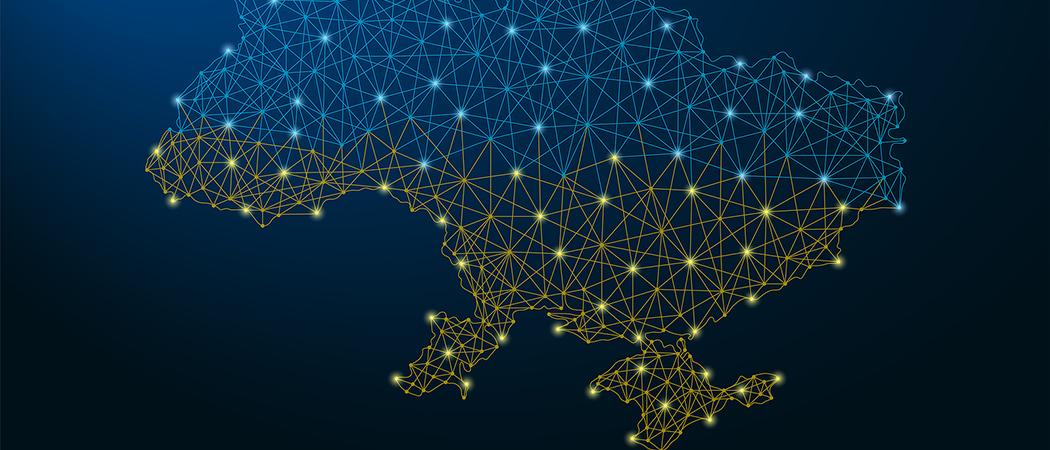 Ukraine this week joined the EU's new Digital Europe programme after becoming the first country to conclude an association deal. 
The agreement allows Ukrainian organisations to apply for funding and support for projects in supercomputing, artificial intelligence, advanced digital skills and other digital-related areas financed by the new €7.5 billion digital technology programme.
"This will be instrumental in bringing Ukrainian businesses, researchers and public authorities closer to the EU in terms of building common digital infrastructures, as well as fostering digital transformation for the benefit of our people," said Thierry Breton, Commissioner for Internal market. "It will also reinforce our mutual digital capabilities and mitigate disruptions brought by the Russian aggression," he said.
The move is part of a wider push for Ukraine's integration into the EU, as the country moves towards becoming a full member state, and industry believes, an important step in helping preserve and grow Ukraine's tech sector.
"The association agreement of Ukraine to the Digital Europe programme will not only enable Ukrainian SMEs to preserve their stability during the war but it will also empower them to grow through building advanced digital skills that are extremely needed today to boost their digital resilience," said Cecilia Bonefeld-Dahl, director general of the eponymous industry association Digital Europe.
"The ICT sector will be the backbone of Ukraine's economic recovery when the war is hopefully over, and the Digital Europe programme will be a crucial tool to channel this EU support," Bonefeld-Dahl said.
Digital Europe aims to bridge the gap between research and deployment and boost the bloc's digital capacities. It has a €2.2 billion budget for supercomputing, which includes funding for the €7 billion EuroHPC supercomputing partnership, a programme Ukraine is not a part of. There is also €2 billion for artificial intelligence and data projects, €1.6 billion for cybersecurity training and projects and €1.7 billion for digital skills and the deployment of technologies.
Editor's note: A previous version of this article said Ukraine was the first non-EU country to join Digital Europe. However, Norway, Iceland and Lichtenstein are also associated countries but did not have to conclude an agreement to join the programme. The article was amended on 9 September.