New route opens for science heavyweights, who will now be able to bypass normal immigration rules.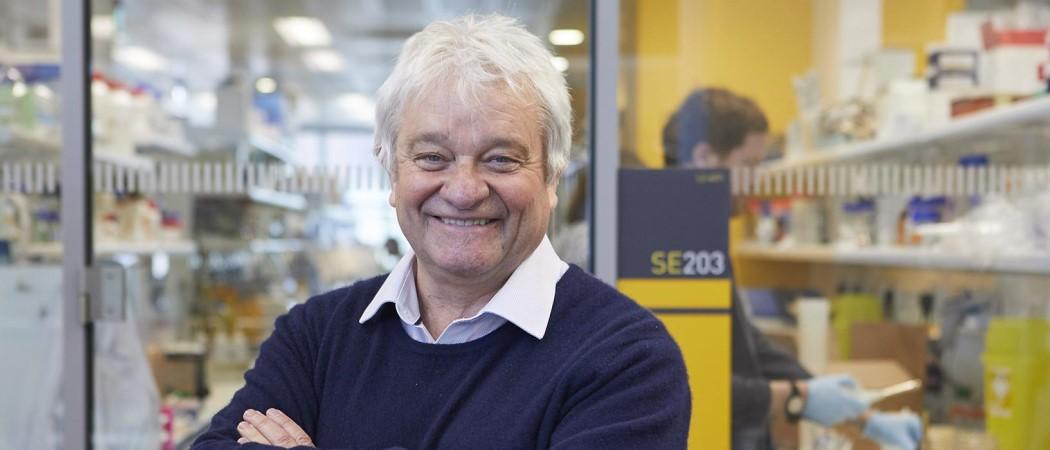 The UK on Wednesday announced a new tweak to its immigration system that will allow fast-tracked entry for top science stars into the country.
The new visa covers winners of Nobel prizes in physics, chemistry or medicine; the Fyssen international prize in behavioural science; the Turing Award for breakthroughs in computer science; and the Fields medal for mathematics.
Select people from engineering and social sciences are also eligible, in a list that also allows speedier entry too for film, television, fashion, architecture and dance stars.
The initiative marks the UK's latest move towards a post-Brexit immigration system and is intended to help the country continue to attract top talent, after freedom of movement between the UK and EU ended with Brexit.
It involves streamlining the global talent visa route, launched last year, which allows prominent people in areas including science, engineering and mathematics to live and work in the UK for five-year periods. As things stand, applicants need endorsement from one of six professional bodies, including the Arts Council and Royal Academy.
Now, under the new scheme launching this week, applicants who hold a qualifying prize can instead make a single visa application.
For scientists concerned about the UK's long-term appeal as a top destination for talent, any effort to ease entry will be regarded as a win.
But researchers have also long complained that the government should urgently consider reducing the fees it levies on foreign entrants.
Scientists applying for a visa to the UK pay in excess of £500. If the researcher wants to come to the country with a partner and/or children, they each need to pay over £500 too. On top of that sum is a healthcare surcharge, levied at £624 per year for each person applying.
In March, the director of London's Francis Crick Institute, Paul Nurse, called on the government to review costs associated with this system, saying it remains "one of the most expensive in the world. This is a significant deterrent, particularly to early-career scientists who are considering making the UK their research home," Nurse said.