Country's overarching research body, UK Research and Innovation, will remove requirement to forecast 'long-term impact' of projects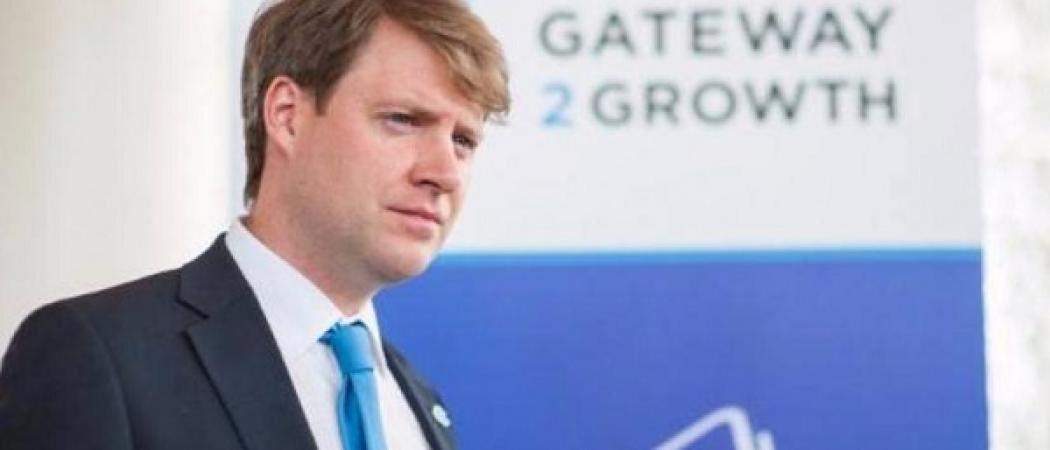 The UK government's overarching research body, UK Research and Innovation (UKRI), will from Tuesday trial streamlined applications for researchers.
The umbrella research funder, which oversees £6 billion in research funding annually, will remove the requirement to "precisely forecast" the long-terms benefits of projects that "often have unpredictable results", a statement read.
The government, in a bid to make sure the UK remains an attractive place to do research after Brexit, wants to cut bureaucracy for scientists and promises a review into research red tape and methods later this year.
"We are now getting on with the job of freeing up our scientists to do what they do best," Science minister Chris Skidmore said. The government has also asked UKRI to relax eligibility requirements for doctoral candidates in maths, in order to "attract the best mathematicians to the UK".
Scientists are sure to welcome the trial. Increasingly, public and private granting bodies across the world are asking researchers to focus more on the impact of their research. But for many applicants, the need to justify the importance of research is an arbitrary exercise that distracts from the main business of actually making new discoveries.
Some also worry that heightened attention to "impactful science" will draw funds away from fundamental, 'blue skies' science in favour of more applied, market-driven projects.
The government says the trial will inform the creation of its version of the US Defence Advanced Research Projects Agency (DARPA), which promises "novel funding approaches" while giving researchers "greater freedom to pursue projects and tackle some of the world's greatest challenges." The government has not indicated whether the new funder will sit in or outside UKRI.