Government to consult on enabling gene edited crop plants and livestock, as scientists tout the potential for a Brexit advantage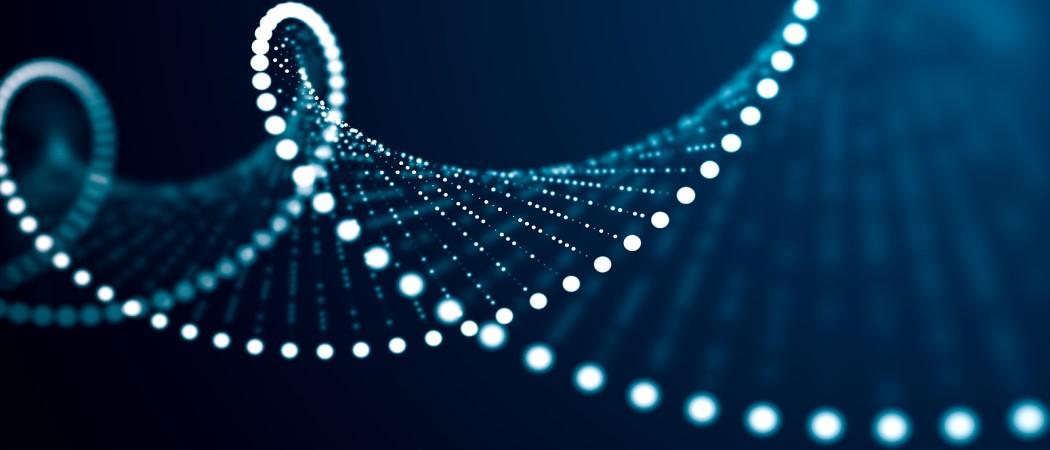 The UK launched an industry consultation on gene editing on Thursday as it seeks to move away from EU regulations on genetically modified organisms (GMOs).
"Leaving the EU provides an opportunity to consult on the implications of addressing this issue," says a statement from the UK department for environment, food and rural affairs. Defra's view is that organisms produced by gene editing or by other genetic technologies should not be regulated as GMOs if they could have been produced by traditional breeding methods.
Depending on responses to the first part of the consultation on gene editing, Defra then proposes a second consultation on changing the definition of a GMO.
Prime Minister Boris Johnson has previously pledged to abandon European environmental rules that have curtailed development of genetically modified crop plants and farm animals in the UK.
"Let's liberate the UK's extraordinary bioscience sector from anti genetic modification rules. Let's develop the blight resistant crops that will feed the world," Johnson said in his first speech as prime minister in 2019.
Plant breeders and researchers are positive about the government's commitment to shake up restrictive rules around gene editing.
"What makes genome editing technology so exciting is that it enables scientists to make precise changes in an organism's DNA at precise locations and to make changes without leaving behind additional foreign DNA sequences," said Katherine Denby, professor in the biology department at York University.
The consultation is a welcome development that will be broadly supported by UK farmers and crop scientists, said Denis Murphy, professor of biotechnology and head of Genomics & Computational Biology at the University of South Wales. "Genome editing is already used in medicine and has immense potential for tackling major agricultural challenges related to food security, climate change, and sustainability," he said
The ban on genome editing in agriculture by the European Court of Justice in 2018 caused widespread dismay and was out of line with mainstream scientific opinion, both in Europe and the rest of the world, Murphy noted. "Interestingly, EU agriculture ministers have now required the ECJ ban to be reconsidered by April 2021, and there might be new developments by then.  Meanwhile, it is important that the UK moves quickly to forge an independent, evidence based policy on genome editing and other genetic technologies for the benefit of farmers and wider society."
Only one type of GM crop seed, Monsanto's  810 maize, has commercial approval in Europe, in line with the EU's traditionally cautious approach to biotechnology in food and agriculture. Any GM imports are subject to strict safety assessments imposed on a case-by-case basis.
US farming groups portray such restrictions as trade barriers and are demanding they be dropped in initial discussions with the UK over a post Brexit trade deal.
Potential gains from genetic technologies include a reduction in agrochemicals use, which would reduce the carbon footprint. The consultation provides room for policymakers to test this theory, researchers said.
Other possible benefits of gene editing include the ability to remove allergens from food and reduce waste, for example by lengthening the shelf life of fruit and vegetables, Denby said.
"Claims about gene editing's benefits for the UK's nature and the environment are subject to numerous assumptions and uncertainties. We need to take the time to consider these carefully, rather than accepting them without interrogation," said Adrian Ely, reader in technology and sustainability at Sussex University.
While Brexit may have been roundly criticised by scientists, gene editing is one notable area that could benefit, suggested Jonathan Jones, a plant scientist at the Sainsbury Laboratory in Cambridge University.
"Excessive regulation impedes safe methods to reduce the environmental impact of agriculture, and Brexit enables regulatory flexibility," he said.